Profile for Dazz:
Profile Info:
Hello! I be the majestic Dazz, English born and recently transplanted to Sweden. And
Yes, I'm still afraid of winged insects.
Me and a mate of mine made a website a few years ago on freewebs.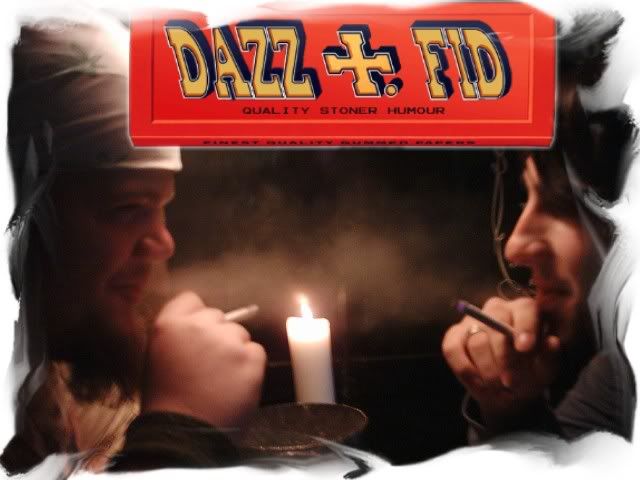 That's Pretty Much It
and it's a general mish-mash of silly things and suchlike.
The lovely miss
Killerkitti
done did a piccie of me in a marvellous hat
contactable at : dazz_monathotmaildotcom
Recent front page messages:




Best answers to questions:





read all their answers]