Profile for malvino:
a member for 17 years, 6 months and 2 days
has posted 1991 messages on the main board
(of which 2 have appeared on the front page)
has posted 8 messages on the talk board
has posted 1 messages on the links board
has posted 1 stories and 0 replies on question of the week
They liked 113 pictures, 0 links, 0 talk posts, and 1 qotw answers.
Profile Info:
Focus on different points for the effect, don't try to view the whole thing.
Free Counter
malvino
Recent front page messages:
spurious excuses for fluff pearoasts?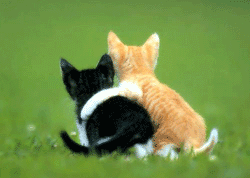 go on then :)
(Wed 23rd Mar 2005, 6:15,
More
)
don't mind me, I'm just fishing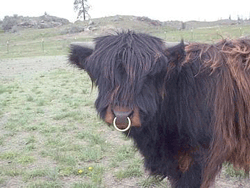 (Thu 17th Mar 2005, 3:27,
More
)
Best answers to questions:
none