Profile for madawanow:
a member for 18 years, 7 months and 17 days
has posted 107 messages on the main board
has posted 0 messages on the talk board
has posted 3 messages on the links board
(including 3 links)
has posted 1 stories and 0 replies on question of the week
They liked 3 pictures, 0 links, 0 talk posts, and 0 qotw answers.
Profile Info:
Hmmmmmm.... Hmmmmmm... Shhhh! Im meditating.
http://www.piuri-extract.deviantart.com/
Mount man man
Arrgg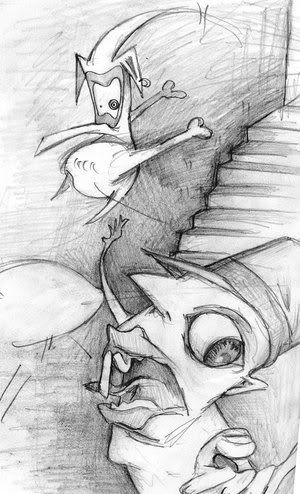 Who will win?
Recent front page messages:
none
Best answers to questions: