Profile for megapowerskills:
a member for 17 years, 11 months and 28 days
it's my b3ta birthday in 1 day
has posted 413 messages on the main board
(of which 2 have appeared on the front page)
has posted 5 messages on the talk board
has posted 344 messages on the links board
(including 9 links)
has posted 1 stories and 2 replies on question of the week
They liked 27 pictures, 622 links, 0 talk posts, and 0 qotw answers.
Profile Info:
I'm spring cleaning.
here
is my site.
Recent front page messages:
honk if you like nookie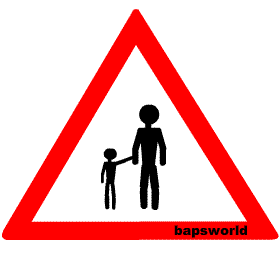 more bits bitch
(Mon 26th Mar 2007, 20:26,
More
)
zippy/cock/zippy/cock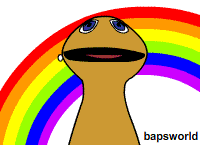 more shite
(Thu 26th Oct 2006, 13:28,
More
)
Best answers to questions:
» Urban Legends
purple aki
has anyone ever heard of the merseyside legend that is purple aki?
he was this big black fella who used to be into young boys, he'd grab them and squeeze their arms and legs and ask them 'd'you do weights?'
(Thu 5th Jan 2006, 19:16,
More
)