Profile for Seventh:
Profile Info:

Ink: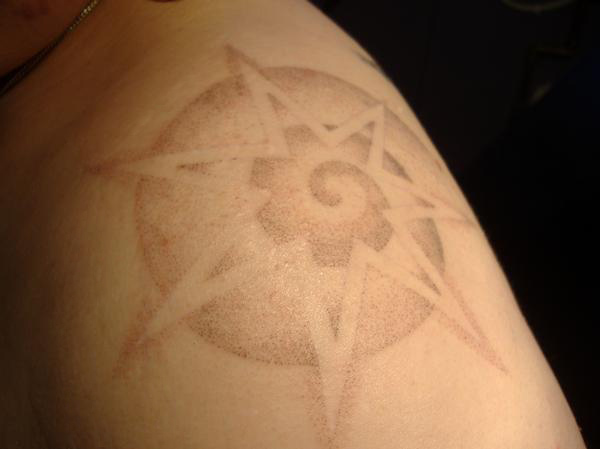 To celebrate my BSc!
All handtapped dotwork, no tattoo machine.



Been doing some digital sketches: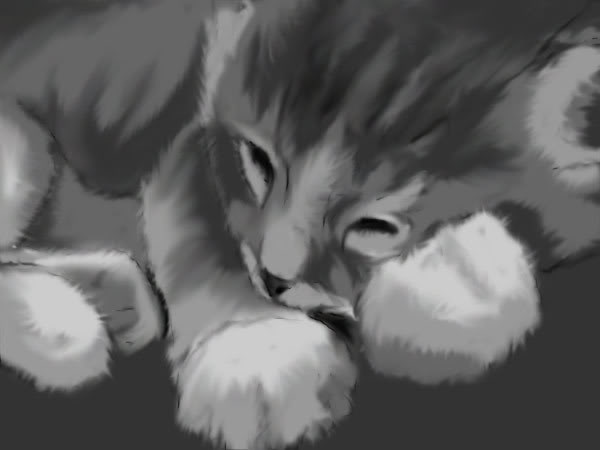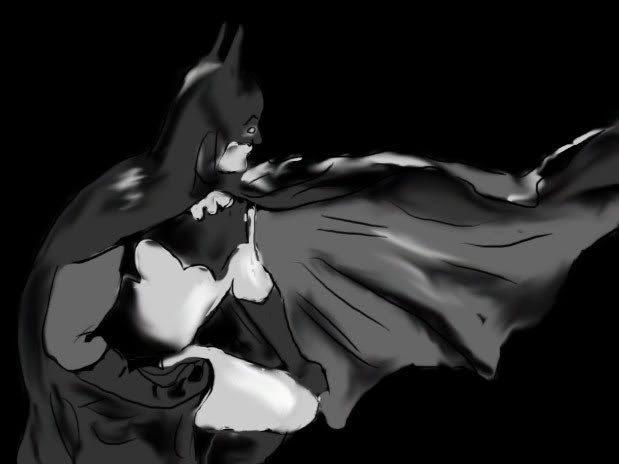 been doing marker-pen sketches: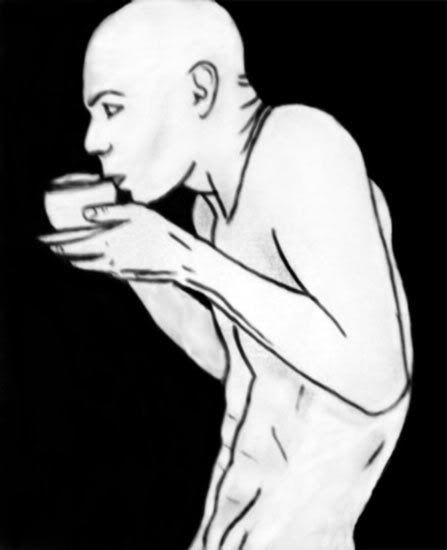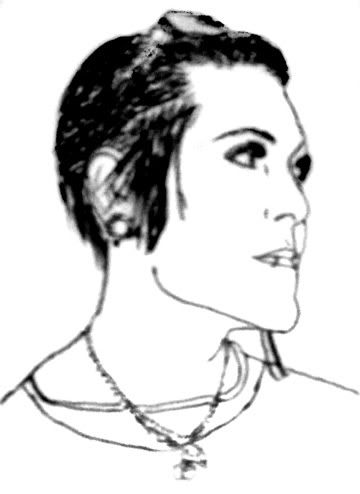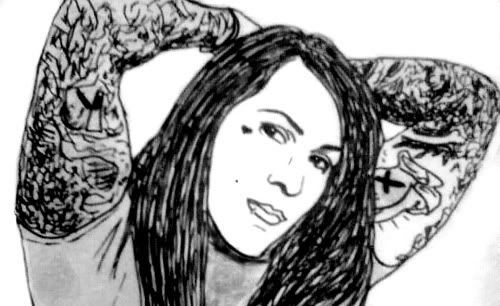 Have some B3taday cake: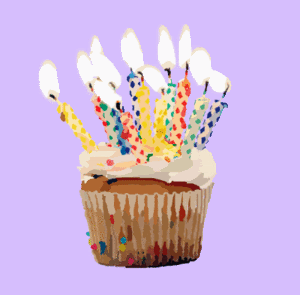 and one the lovely killerkitti made me!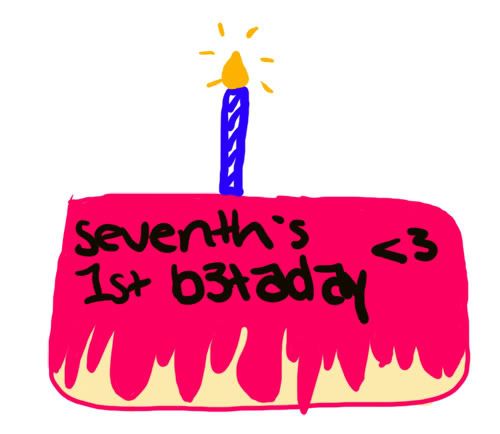 this is me:
]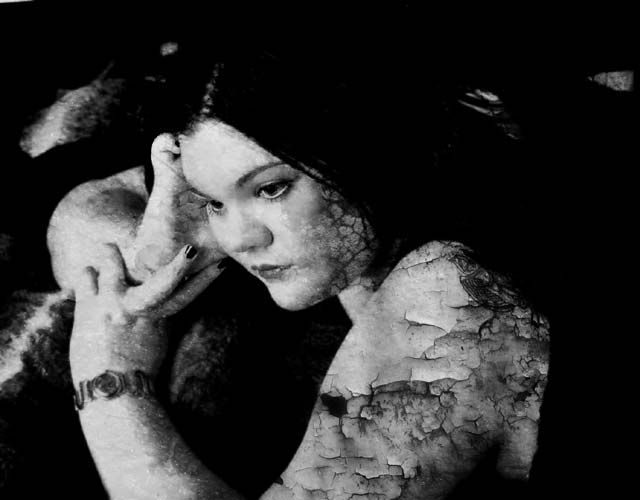 unfortunately it wasn't shopped by me - but by Dian

and animated for me by Atomic




*waves to everyone* i like hugs. and fluffly things. they make me happy.

Recent front page messages:


none

Best answers to questions:





read all their answers]