Profile for PsychoWardJester:
a member for 17 years, 2 months and 16 days
has posted 1425 messages on the main board
(of which 1 have appeared on the front page)
has posted 0 messages on the talk board
has posted 16 messages on the links board
(including 8 links)
has posted 1 stories and 0 replies on question of the week
They liked 286 pictures, 3 links, 0 talk posts, and 2 qotw answers.
Profile Info:
http://www.twitter.com/thatguyinthehat
http://psychowardjester.deviantart.com/
Don't eat and exercise at the same time.
Recent front page messages:
you know...
I kind of agree with you...
But I'd also like to see this of course...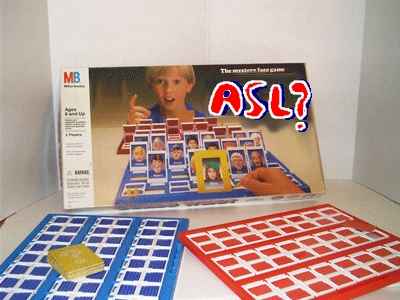 (Fri 11th Nov 2005, 2:53,
More
)
Best answers to questions:
» School fights
Well...
I've seemed to avoid fights for most of my life...I did have one in first grade. The lil sonnuva bitch pissed me off I guess...I don't remember much...I tackled him we got in a sissy first grade fight and we ended up in the principal's office with some nail marks in my arm and whatever the fuck I did to him...
(Mon 13th Mar 2006, 15:34,
More
)