Profile for Brian O'Blivion:
a member for 17 years, 3 months and 28 days
has posted 487 messages on the main board
(of which 9 have appeared on the front page)
has posted 0 messages on the talk board
has posted 11 messages on the links board
has posted 9 stories and 6 replies on question of the week
They liked 604 pictures, 13 links, 0 talk posts, and 11 qotw answers. [RSS feed]
Profile Info:
Hi, I'm a Maya 3D animator, web designer and Graphic artist and I live in New Zealand. I like Python, Wallace and Gromit, Calvin and Hobbes and most other aspects of our pop trash culture.
I occasionally contribute weird stuff to a few other Photoshop websites.
You can see more of my Photoshopped imagery
here.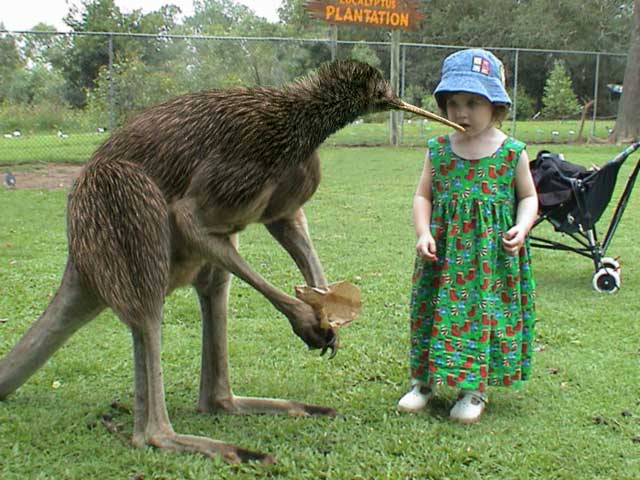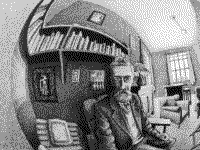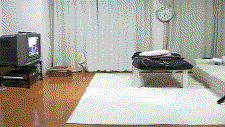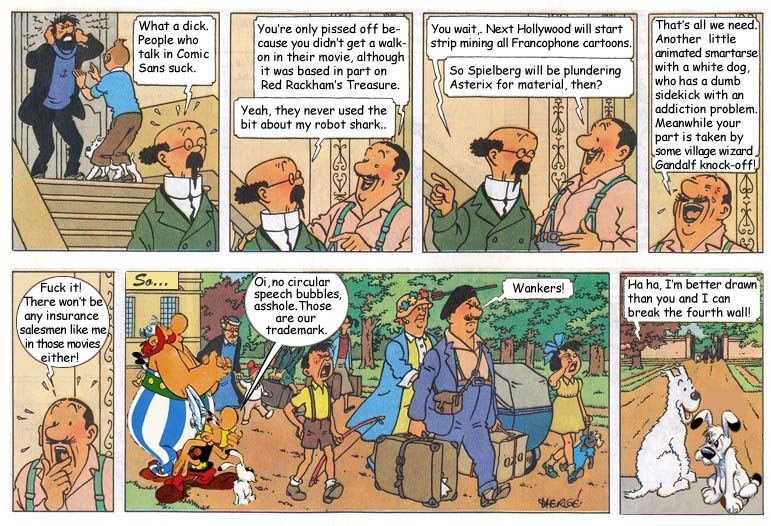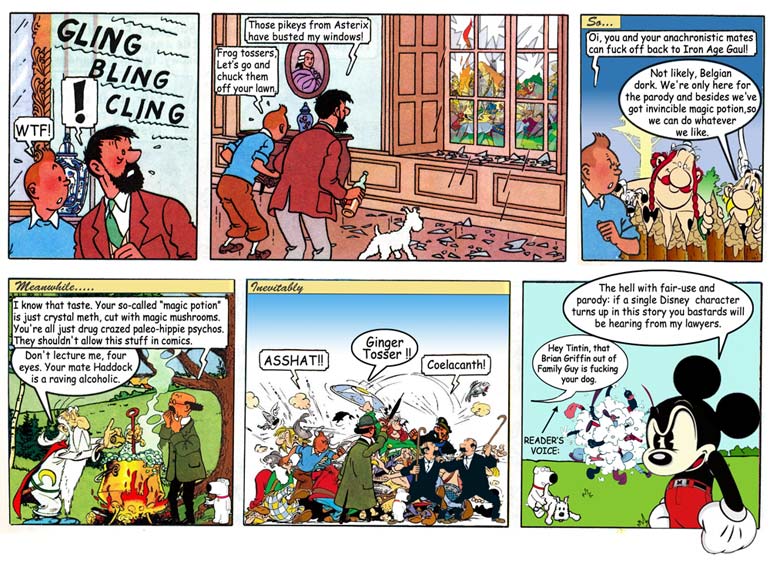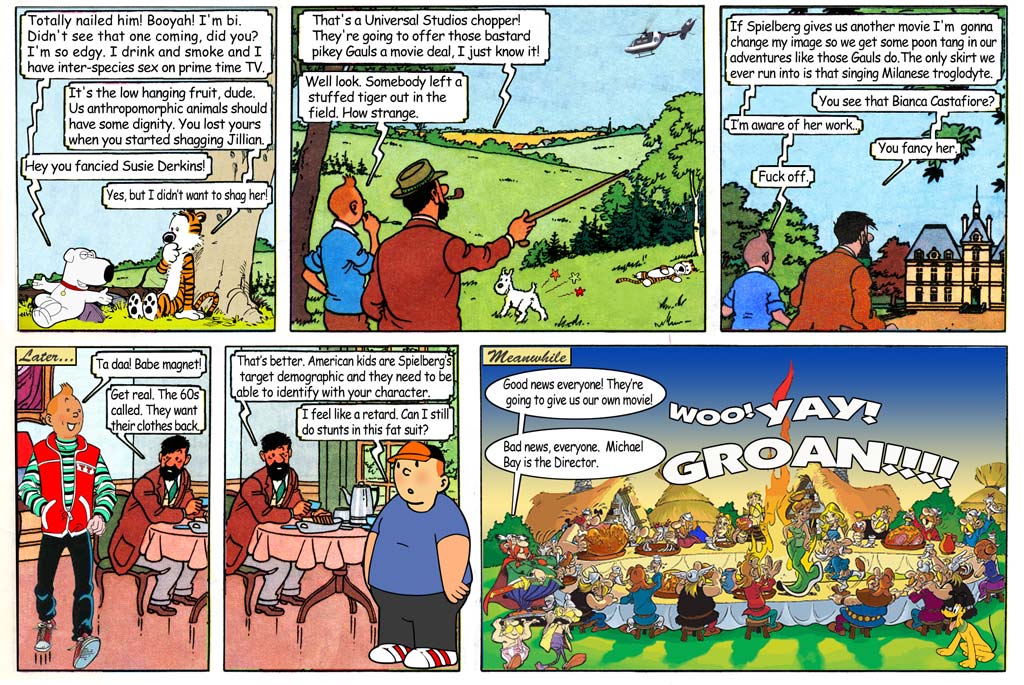 Recent front page messages:
Best answers to questions: