Profile for Major Bloodnock:
a member for 15 years, 8 months and 29 days
has posted 777 messages on the main board
has posted 0 messages on the talk board
has posted 9 messages on the links board
(including 4 links)
has posted 0 stories and 0 replies on question of the week
They liked 345 pictures, 178 links, 0 talk posts, and 9 qotw answers.
Profile Info:
Why Hellleuuuww thar!
Vino is far too good with her vectors
I like animating small blobs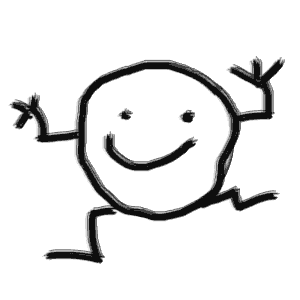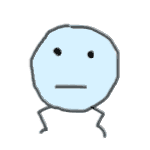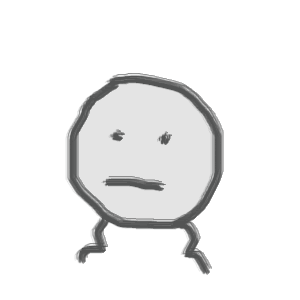 Oh, and a cheeky quiz
Which Trainspotting Character Are You?
Recent front page messages:
none
Best answers to questions:
none