Profile for bonzos:
Profile Info:
Hello =)
Im
16
17
18!
19! and living in the great town of stockport, we have a big blue pyramid as a landmark and lots of scum (as do most northwest towns).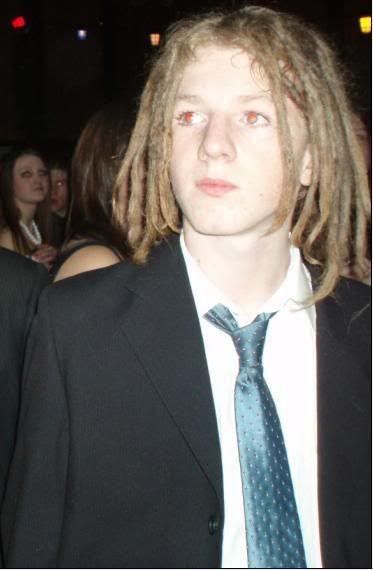 Me, and my hair. - dont have that hair anymore and looking back thank fuck.
I love making claymations, if you want to see them click the links below, also theres some stuff in here ive scratched together.
Satans shower
A wet dream
the cock ness monster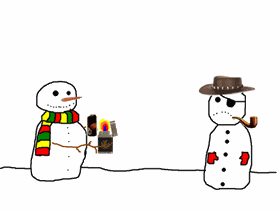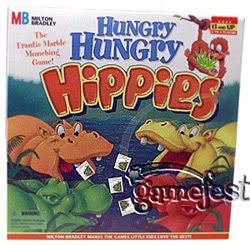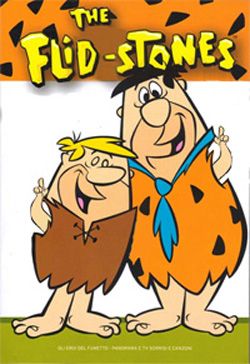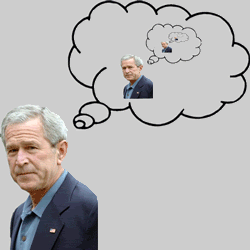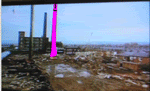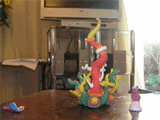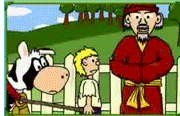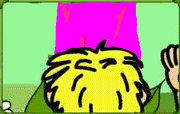 Recent front page messages:


none

Best answers to questions:





read all their answers]