Profile for @><|= w0nu!):
Profile Info:
This is Becky, she's cool as fuck.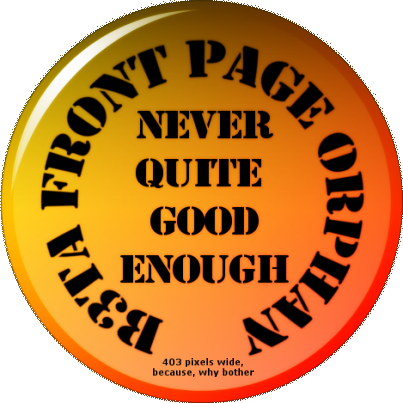 Site Counter
Recent Bits & Pieces


Ozza fucking loves crisps.
A little long winded...
A party political broadcast

Run like he wind Gordo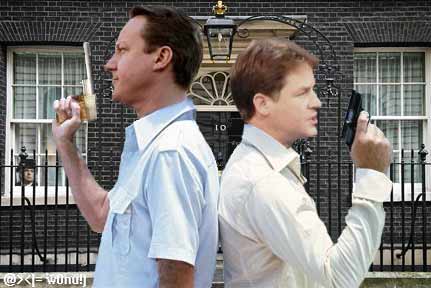 Toot, toot!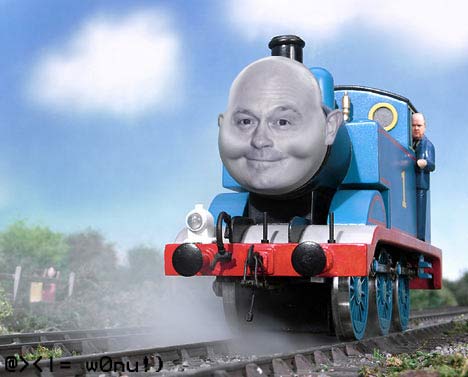 ...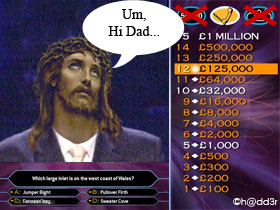 It's not good to forget your tools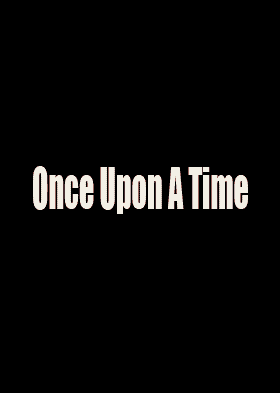 Oh you better watch out...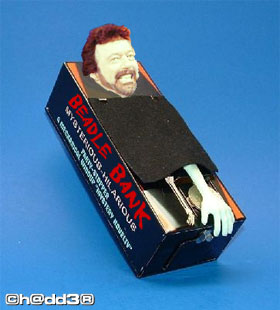 No,no,no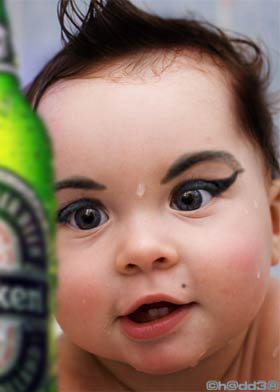 Turner bear on pills & whizz
http://news.bbc.co.uk/1/hi/in_pictures/7050583.stm
I Write Like
by Mémoires,
Mac journal software
.
Analyze your writing!


Which File Extension are You?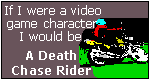 I am a Death Chase Rider.


I enjoy taking risks, and I get kicks from speed, danger, and death-defying stunts. I drink and drive, I bungee jump, I snowboard, with no regard for my own life, or the lives of those who stand in my way. Trees? I laugh at trees!

What Video Game Character Are You?


Recent front page messages:


none

Best answers to questions:





read all their answers]