Profile for chunderbunny:
a member for 15 years, 11 months and 30 days
it's my b3ta birthday in 1 day
has posted 7607 messages on the main board
(of which 2 have appeared on the front page)
has posted 117 messages on the talk board
has posted 169 messages on the links board
(including 28 links)
has posted 5 stories and 1 replies on question of the week
They liked 825 pictures, 129 links, 1 talk posts, and 8 qotw answers. [RSS feed]
Profile Info:
Me:
35
36
37
38
39
40, male and stupid.
If you've taken leave of your senses & want to get in contact for some reason, you
can
can't email me at
chund3rbunny at yahoo dot co dot uk
Some stuff that what I made...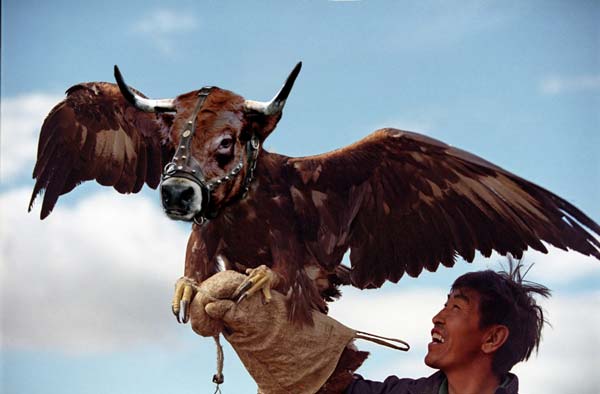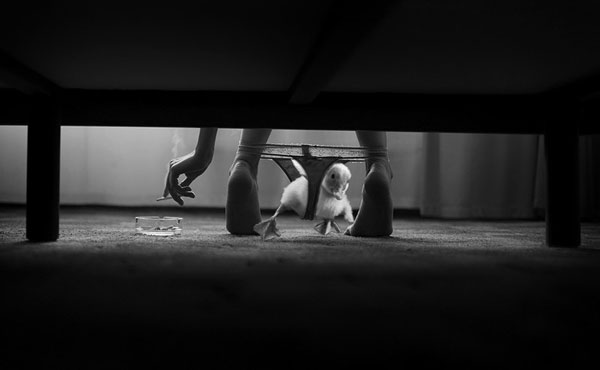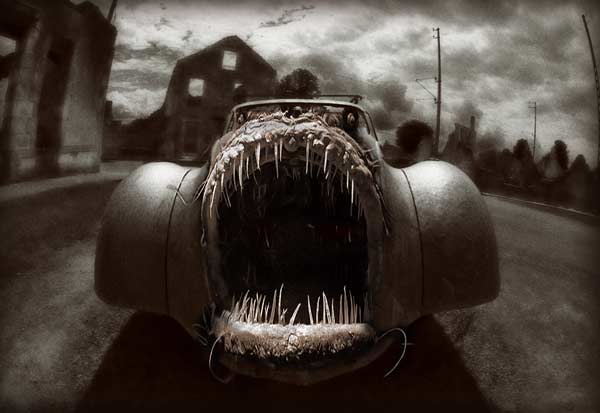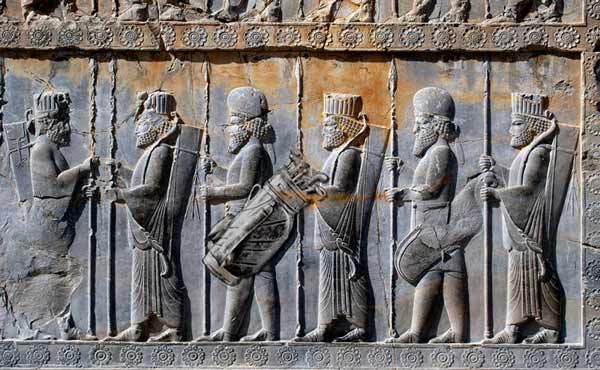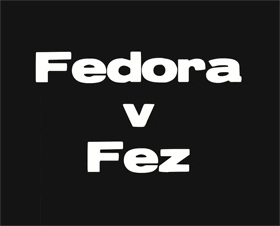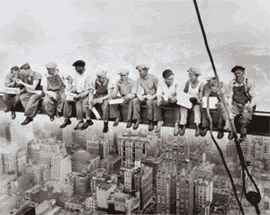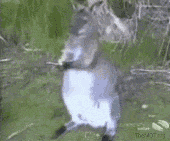 Recent front page messages:



Best answers to questions:





read all their answers]