Profile for Lucy Van Pelt:
Profile Info:
I am a lurker on B3ta though occasionally I do answer the odd QOTW.
I love a good curry, pint, gin and tonic or rum and coke and am a MASSIVE fan of sweets! (midget gems being the current favourite though Wine Gums should get a mention too).
I have just finished my degree in Spanish and Italian and am awaiting my dream job offer.
I'm not too sure what else to put really, but if you managed to get this far and want to know more, Gaz me!
This is me,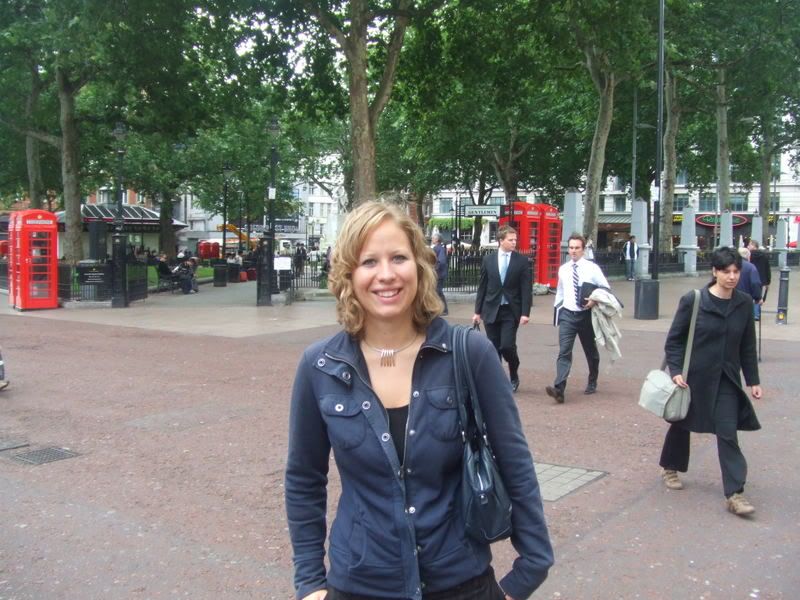 So is this,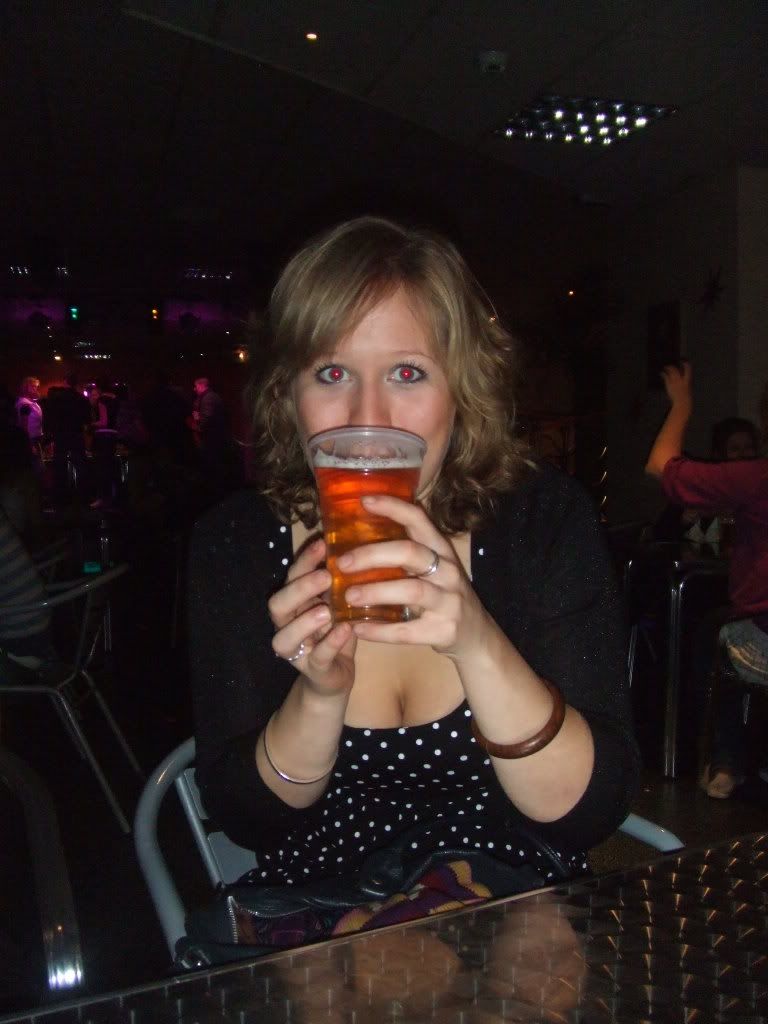 So is this,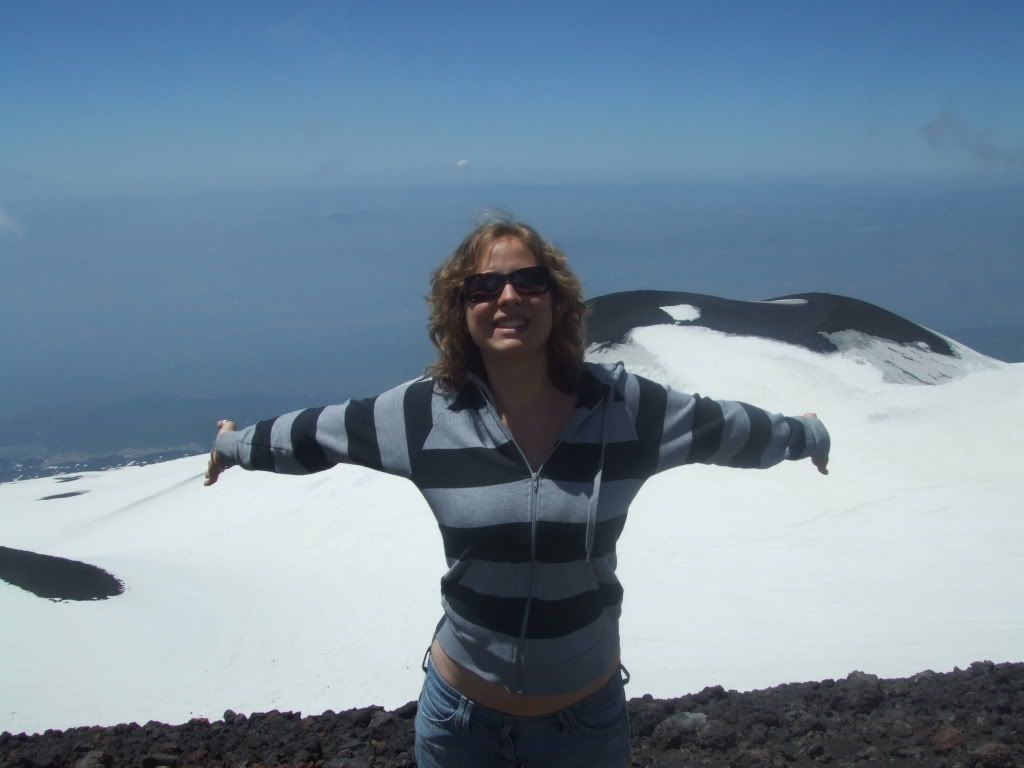 However, this is not,
Recent front page messages:


none

Best answers to questions:





read all their answers]