Profile for joe90:
a member for 17 years, 9 months and 12 days
has posted 109 messages on the main board
(of which 1 have appeared on the front page)
has posted 0 messages on the talk board
has posted 0 messages on the links board
has posted 0 stories and 0 replies on question of the week
They liked 7 pictures, 0 links, 0 talk posts, and 0 qotw answers.
Profile Info:
Its me... hehe, hehe eh!!
I really don't speak to people, however you're not people so thats cool.
Gobshites on the telly box!
Recent front page messages:
Not strictly a 'naughty shop'...
...unless you can count the app store a shop...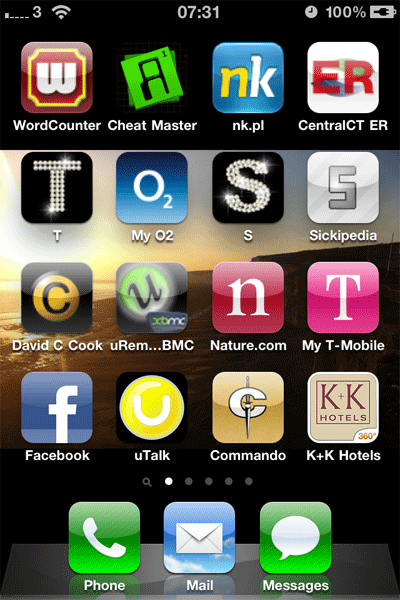 (Tue 10th May 2011, 18:54,
More
)
Best answers to questions:
none