Profile for Alfred Pimble:
a member for 17 years, 9 months and 10 days
has posted 122 messages on the main board
has posted 11 messages on the talk board
has posted 0 messages on the links board
has posted 4 stories and 1 replies on question of the week
They liked 213 pictures, 0 links, 0 talk posts, and 15 qotw answers.
Profile Info:
Recent post: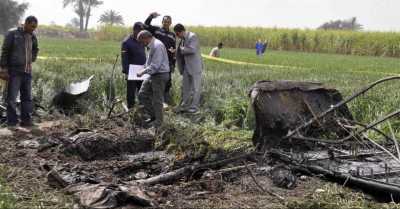 profile pic in a b3ta t-shirt - b3ta t-shirts make me lucky...
Bored and surfing mainly at work... who isn't?
Recent pics:
shamelessly modified from here: http://b3ta.com/board/7106497
A derivate work from enceladus' parallel worlds here -
b3ta.com/board/8844423
It just popped into my head and I couldn't get it out. It's a bit seamier than I would have liked, but I am learning.
Recent front page messages:
none
Best answers to questions: