Profile for Sheehan:
Profile Info:
TTSSATTSR IS SEXY AND I FANCY HIM, GAYLY.
MY NAME IS DAN!
I play bass,
i have a 1968 fender telecaster bass and a Orange amp
i like sega
i am not gay...... anymore....at all!
check out my emo space: http://www.myspace.com/cardboardfrog
I Joined the nightmare pirate Fleet as ships fool!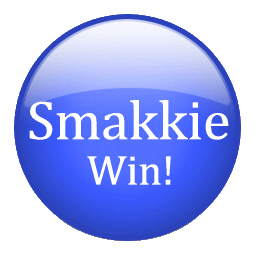 i was a shortlived latenight bandwagon!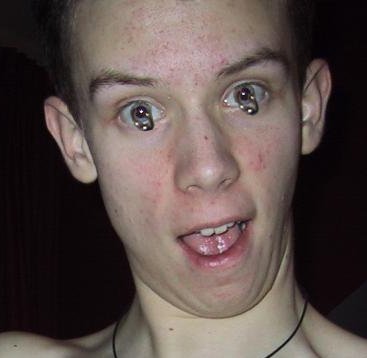 the hedgehog cannot be buggered at all
mofaha
Clan soul
also Clan soul
ellie bites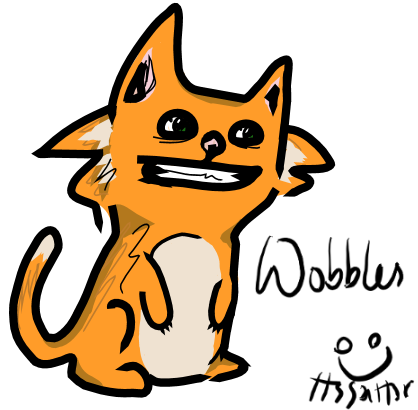 this is wobbles, he is my kitty ttssattsr gave him to me
Recent front page messages:


none

Best answers to questions:





read all their answers]