Profile for Sir Pigeon Nipples:
Profile Info:
If you are here because something I have posted has deeply offended you. Suck shit.

WARNING: There is an image at the bottom of my profile that will probably offend closet homosexuals & fat ugly women. DO NOT SCROLL DOWN IF YOU ARE OFFENDED BY A WOMAN IN PANTIES.
Now that that has been said..., lets all "Fluffy up" & get on with the good stuff! :) :) :) :) :)
Tip: Hessco Images are mine (not an overlooked watermark).

Special thanks to Folds Five for my pixelly conversion:)
and to Mr Pineapple for making me realise that when I am drawn as a characture I look like Rolf Harris (Its OK, I have booked the vasectomy;)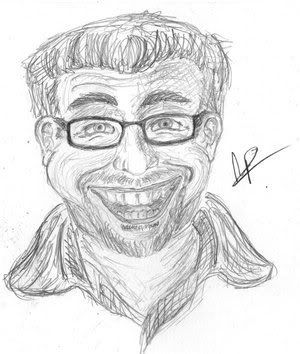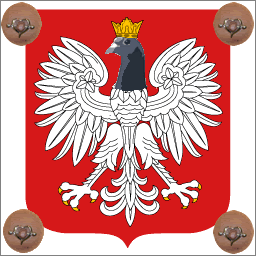 Image compliments of Gilgamesh
Male,
28
,
29
,
30
,
31
, 32 ,Australian, Business Owner. Not super rich yet..... 2009 Update.... Fuck that, still have businees, but work for others full time. Much less stressful.
I like:
My kids,
my wifey
(seperated now 2010), business, killer sound systems, all sorts of vehicles, cigars & having a few drinks with good company (especially when it involves a nice red wine)
I also like to swear...
So much so that I am compiling a list of the most common & intriguing blasphemous
words used on b3ta. Enjoy...
And we all
love
mongs!
And cleaning my ears, oh fuck yeah!
I Hate:
Chewbacca & the cunt that ripped me off over $1/4m. But I hate Chewbacca more.
And memes, I fucking hate memes;)
Special thanks to Zank Frappa for sending the flap jumping on the bed PSD for me to work on.
(here)
I also really hate it when that smug cunt knocks off my fathers day crossaints!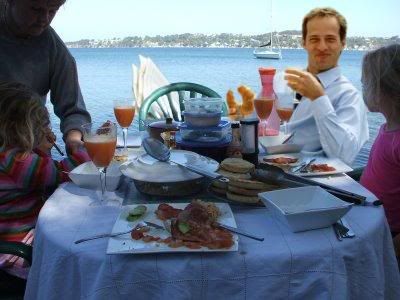 Thanks to maninthespoon for that one!
And emos, god I fucking hate emos.
This is Mrs Nips The Ex & I in the backyard.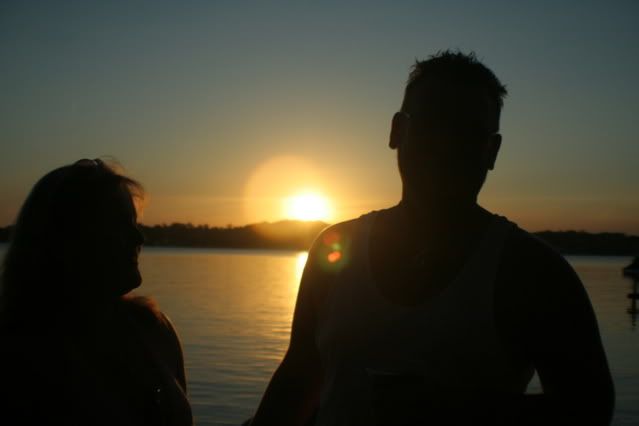 And
our Son
the parrot I lost in the split, Bob: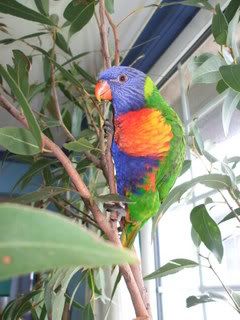 (I dont keep pics of the actual kids here, So you Paedos will have to find someone elses kids to wank over.)
Thanks to Mrs Trellis for this lovely pic of our boy...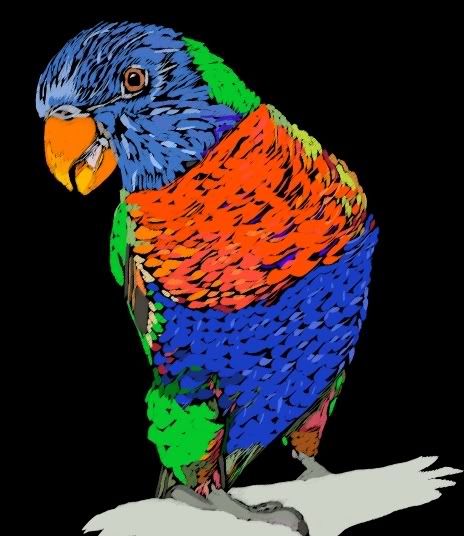 original.....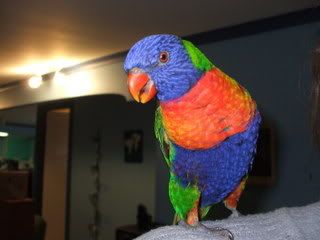 (pretty fucking good effort 'ey!)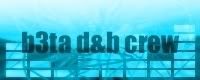 Stuff some people have said in response to my posts:
"Only an Aussie can offend two countries in a single sentence..."
Mr. Tea is in ur sushi destroyin ur chromosomes!!!, Fri 8 Dec 2006, 0:27
"*rapes you in your massive gaping pigeon cunt*"
Noit Putting "it" in "there", Sat 9 Dec 2006, 0:07,
"You're only marginally shitter than SickRik, but it's enough."
Bud Muhnquai The Quadfather, Thu 29 Mar 2007, 12:02
"oh my god..you have EATEN HER FACE!"
moohalaa virb.com/declan, Tue 10 Apr 2007, 0:40
"I love you."
WebWench Internet fairy, make a wish, I might make it true., Mon 25 Jun 2007, 2:55
"Have an award...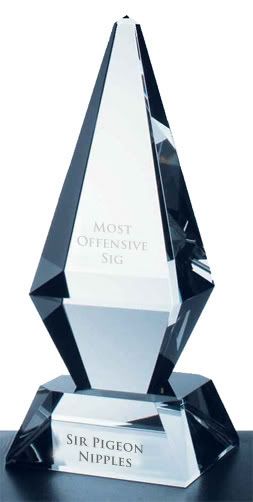 "
J Peasemould Gruntfuttock Now with added Duck Pond!, Wed 8 Aug, 12:06
"Little princess?
Excuse me? Don't fucking talk to me like that you motherfucker. Jesus christ. Who d'you think you are, you condescending ass hole!? HOW CAN I GET THROUGH TO YOU THAT THE IGNORE BUTTON IS THERE FOR A REASON"
Killerkitti: Every time she smiles, a new emo is born., Mon 18 Feb, 21:51
"well it's one of many reasons in my new book.."WHY WE LOVE SIR PIGEON NIPS"
which includes such reasons as...
1.he's a sexy bastard
2.he's a sexy bastard
3.he's a sexy bastard
4.he's a sexy bastard
5.he's a sexy bastard
6.he's a sexy bastard
7.he's a sexy bastard
8.wears women's underwear
9.he's a sexy bastard
10.he's a sexy bastard
NOW AVAILABLE FROM ALL GOOD BOOKSHOPS!"
KittyVomit Nuns! Nuns! Reverse! Reverse! Reverse! Reverse!, Thu 6 Mar, 1:06
"I for one, welcome our new nipply pigeon overlord"
The Great Architect all I really care bout is Mama's Chicken Dumplings, Wed 12 Mar 2008, 11:42
I am also incharge of beard and breast presentation aboard the pearl Necklace....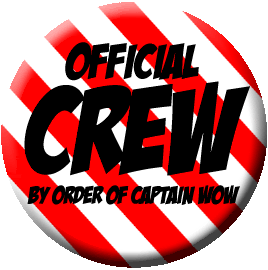 If you feel the need to stalk me I have Myspace and MSN ([email protected]). Dont be shy now;)
I must point out that I am not an actual desperado pervert. I set that email up to play a joke on Lady Nipples one day. So please, just think of me as a dirty old man.
And jessie made me an honourary member of:
Tea and coffee are in the kitchen and we have a collection every two weeks to buy biscuits...welcome to the club!
Jessie "because it is my nature" said the scorpion, Wed 28 Feb, 09:19,
Zombification by the talented "Happy Toast".
7 shape vectorificated by the honourable "Logovend"
I told KittyVomit NO PHOTOS! But bless her anyway:)
OH NO!!!!
Some silly little quiz things!...
And I eat dead stuff off the side of the road too.
How evil are you?

how jedi are you?
:: by
lawrie malen
And don't forget....
If you have made it down this far I guess you can have my MSN address should you like to talk off the board...
[email protected]
. Do not be offended if I dont answer as I keep it on at work but do not always have a chance to respond.
Here is the chic in panties as promised
You are one of:
very smart or offended people visit my profile.

Have a nice day :)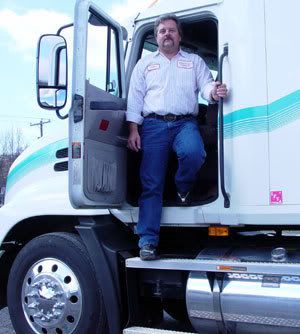 Or maybe I am just a 45 year old trucker named Dave.
With Crabs
And I will interfere with your corpse...
Thanks Tribs!
Recent front page messages:


none

Best answers to questions:





read all their answers]