Profile for epiphany:
Profile Info:
Hello. I am Nick. I live in Sweden, for the time being. I like skiing and isketch
I ALSO LOVE DOGS DRESSED AS PEOPLE DRESSED AS FOOD AMOUNGST OTHER THINGS.
and these guys
Here
and here
and here's another one
msn: epiphany900(a with squiggle around it)hotmail dot com
I have twitter LOL!
xbox360: nickachu - add me
My Doggie JAKE :)
Shada drewed this
Piney did this
Rappola drawed me
Fuck yeah :D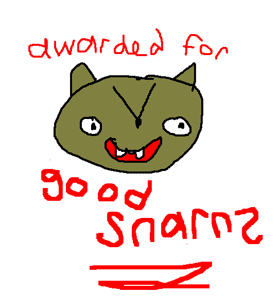 The lovely Gordon Warfare graffiti'd me :D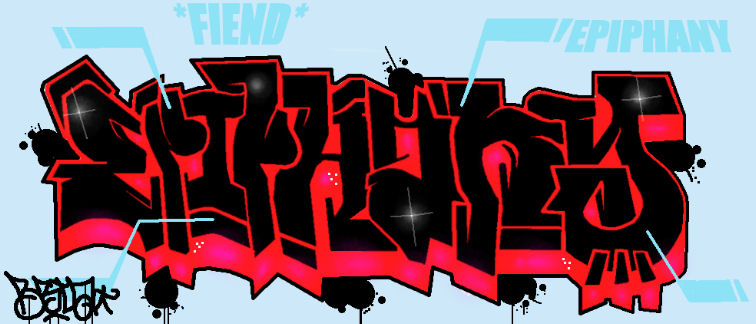 I started RDS: http://www.b3ta.com/board/9272941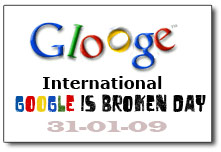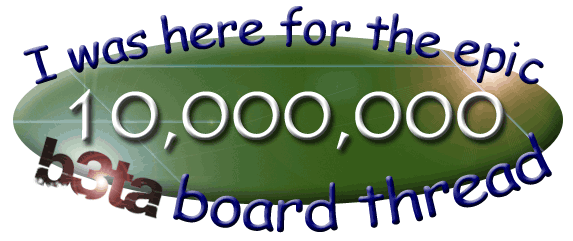 Recent front page messages:


none

Best answers to questions:





read all their answers]