Profile for Mr.T:
a member for 16 years, 0 months and 13 days
has posted 95 messages on the main board
(of which 1 have appeared on the front page)
has posted 0 messages on the talk board
has posted 0 messages on the links board
has posted 1 stories and 0 replies on question of the week
They liked 6 pictures, 0 links, 0 talk posts, and 0 qotw answers.
Profile Info:
This is me and my girl (South Park style) and the symbol represents what we're into.
I'm not a heavy user of B3ta, I contribute as and when I'm motivated to. I guess I fall into the category of "Tourist" then..?
Some previous works: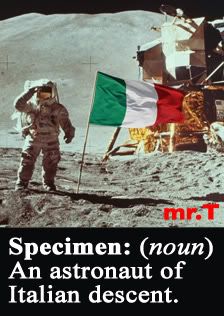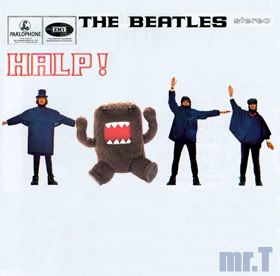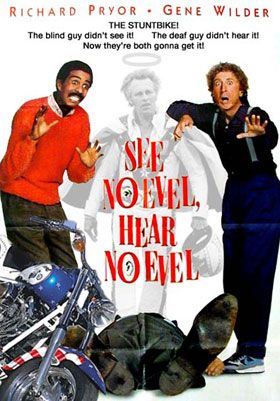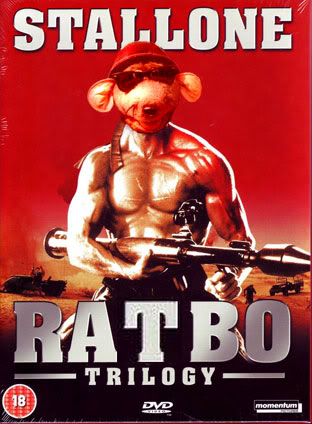 Recent front page messages:
The clues were always there...
... it was an a'tache case after all...
(Sat 23rd Feb 2008, 15:17,
More
)
Best answers to questions: