Profile for Sonic James Doom:
Profile Info:
I started as Sonic Spoon on a few QOTW posts, then I became Sonic Broom for more prolonged /board activity, now I refer to myself by the handle Sonic James Doom, to fit in nicely with my pseudonym on the rest of the internet. I like to be very tidy and organised like that...
Me as made by the quite frankly awesome
bilbobarneybobs
: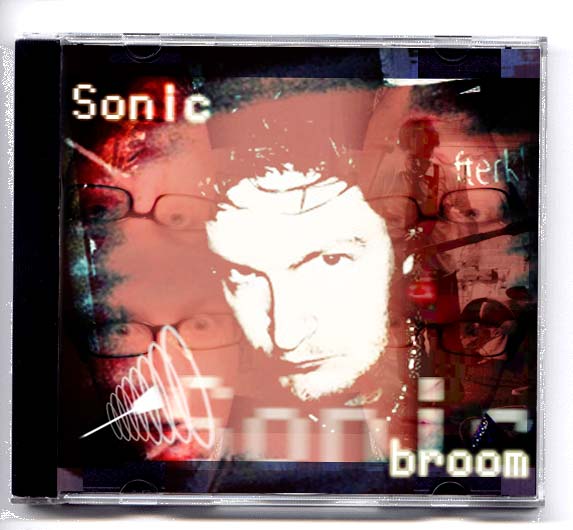 As B3tards is broken, nothing else I have to post is relevant anymore. Ho hum...
Recent front page messages:


none

Best answers to questions:





read all their answers]