Profile for TFD:
Profile Info: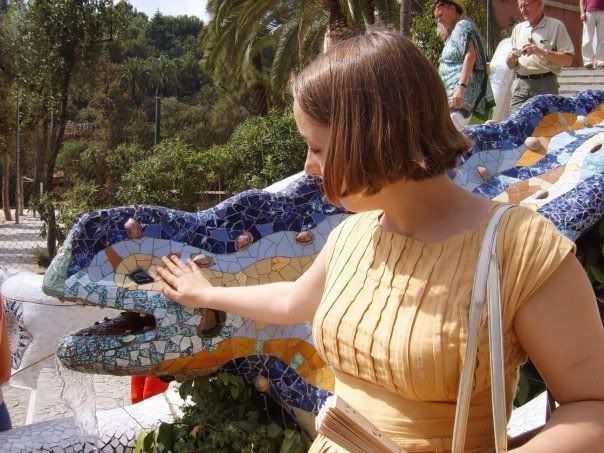 The exceptionally erudite Dr Shambolic put together this charming rhyme:
The Furry Dinosaur
With her satin claws she'll capture
The beating heart of every b3ta boy.
Stalking the web
Like a velvet velociraptor
She'll maul you like a kitten with a toy
Norse god of /talk rhcpaul composed this ditty about me:
tee eff dee
filled with glee
she's dead wee
oh em gee
The very Amorous Badger concoted this verse for me:
Oh Furry Dino, Furry Dino
Also known as Lizzy
I'd like to lay you down on the lino
And cuddle you till my cock went fizzy
The wonderful Maffers wrote me this beauty:
There was a young Furry dino.
Who look nothing like a big Rhino.
For a tuppence a day,
She'd pretend to be Gay.
and shag all YOUR MUM's on the Lino.
Thanks to Magnificent Moohalaa aka Fatpoof who typed out this little nugget of love:
her name is furry dinosaur
and she's got a massive clit
the only way I'd shag her fanny
is if in her cunt I'd shit
cr3 baked me
this
delicious pixel cake on the occasion of my 4th b3taday. He's a very lovely man.
Gonzo composed
a piece
for solo violin and kindly dedicated it to me.
The fabulous Frunt did me... fnar fnar etc... in pixel form.

Wormy made this for me.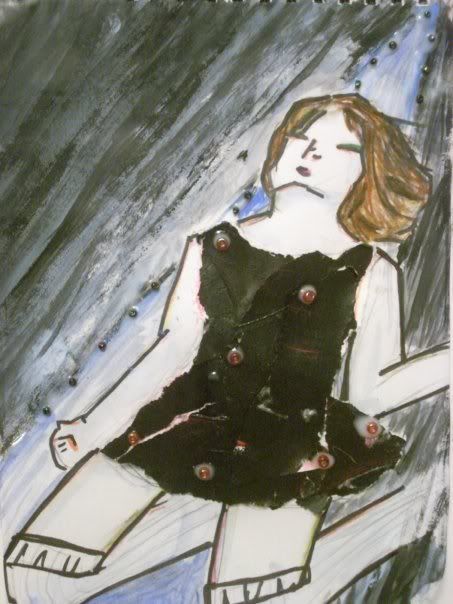 Anomalous Anonymous made this awesome courtroom impression of my patented dance move. It involves me knee sliding along the floor whist air guitaring before removing one hand from the air guitar playing to hi-five my dance partner. I think this lovely collage captures the moment nicely.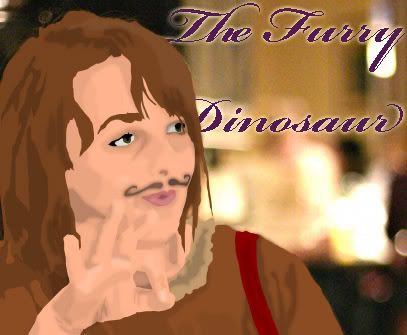 DarkSideOfTheSpoon very kindly rendered me in vector form.
The indescribably wonderful Azra3l made me this scientific reconstruction of the Furry Clitasaurus, isn't she lovely.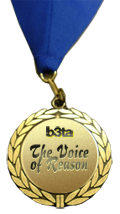 Bud awarded me this beautiful bit of bling.
I was also given this by Enigmatic in the interests of celebrating sexual deformity.
The amazing Shamen made this imagining of my upcoming role in Jurassic Park 4: Attack of the Clitasaurus
Recent front page messages:


none

Best answers to questions:





read all their answers]