Profile for Sunburn:
Profile Info:
Anyone ever seen Videodrome? Well b3ta had that effect on me... first there was the goatse man, then the bandwagons, "I find this lack of taste.. disturbing." It was too late, by then I was hooked, this is internet crack. I can't photoshop but I can talk eloquently-put knob gags with the best of them.. Stop now! Go back.. before.. before... nooooo.. My name is Jacob Dyer, I sound like Barnaby bear......................
Some of my shit here. Thank god jokes are better than technique:-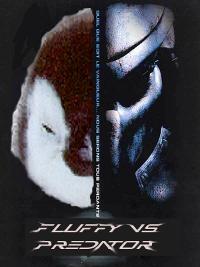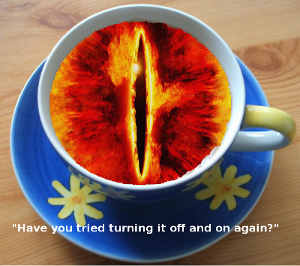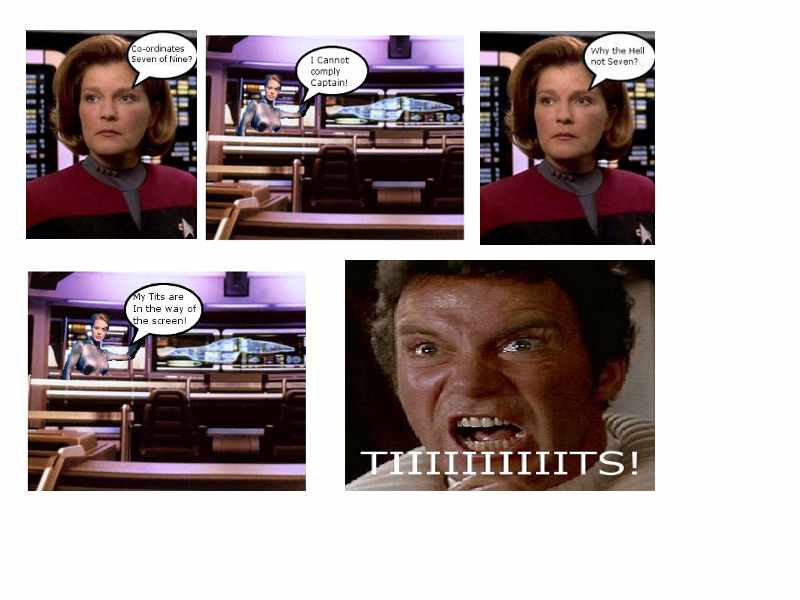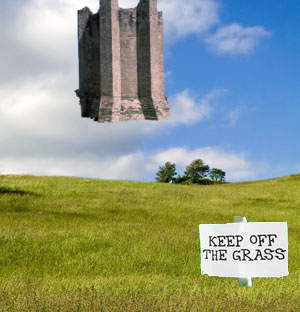 This one was Claptonista's but it was crying out for Ferengi ears.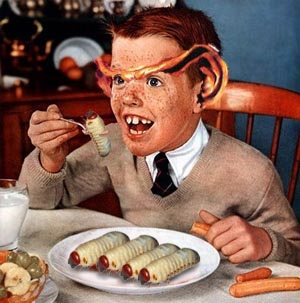 and finally my first eva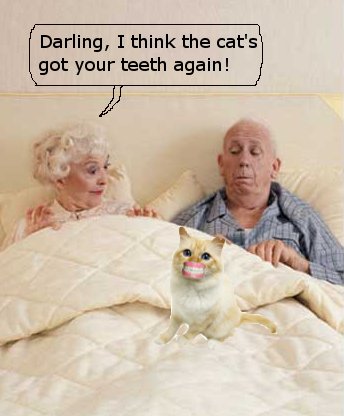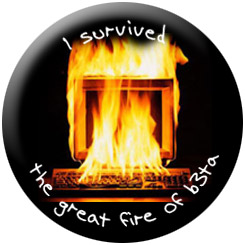 Here's a pic of me, yes ladies it's sexeh tiem!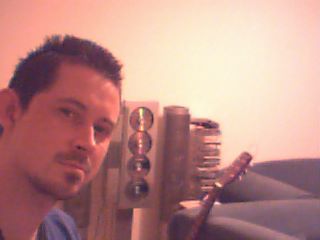 Recent front page messages:


none

Best answers to questions:





read all their answers]