Profile for Mrs Trellis:
Profile Info:

Courtesy of the lovely flatfrog
So I'm not round here much these days. Mostly as a result of changing jobs and having Trellis TNG to drive me crazy. For some reason I'm doing it again: Trellis Deep Space Nine is scheduled for arrival on 24th July 2011. On the plus side, this does mean a year off work...

For those who wish to know, the fund for Jessie raised over £2k, all of which was given to her mum to build a memorial in their beautiful garden in Wales. I understand pictures will follow :)
Tediously sane.
Truth is, I can never think of things to put in personal info fields. I think the one on my CV says I'm reliable.
I live in the New City of Milton Keynes with Mr Trellis, Trellis TNG and my two dogs. I get told I sound posh quite a lot, and someone once said I 'look Tudor'. I do pantomimes and stuff for fun, and I am officially the shortest b3tan at all of 5'1". I am the Senior Punishment Executive on board Captain Wow's vessel, The Pearl Necklace. How fortunate that my job is also my hobby.
I inspired the poet in Prof Undercover:
There was a beautiful woman called Trellis,
who enjoyed disciplining the fellas,
she did it with pride,
but never outside,
mostly in sex dungeons and cellars.
And someone made me this, which made me happy:
I have phone phobia. Please don't ring me.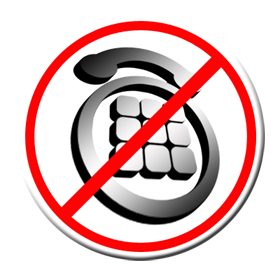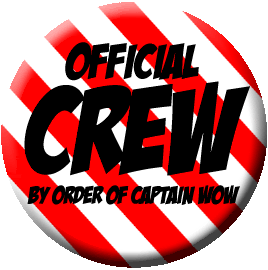 Laird Dave Draws vectored me:
And I made Aphex go blind: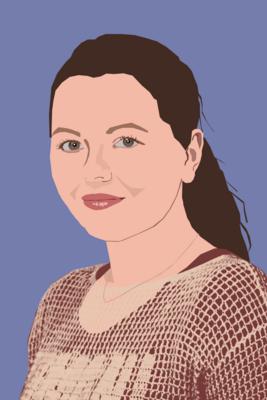 And he represented me: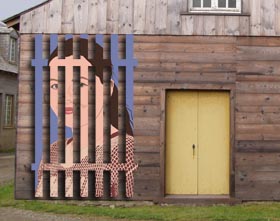 Actually, he seems to like 'doing me':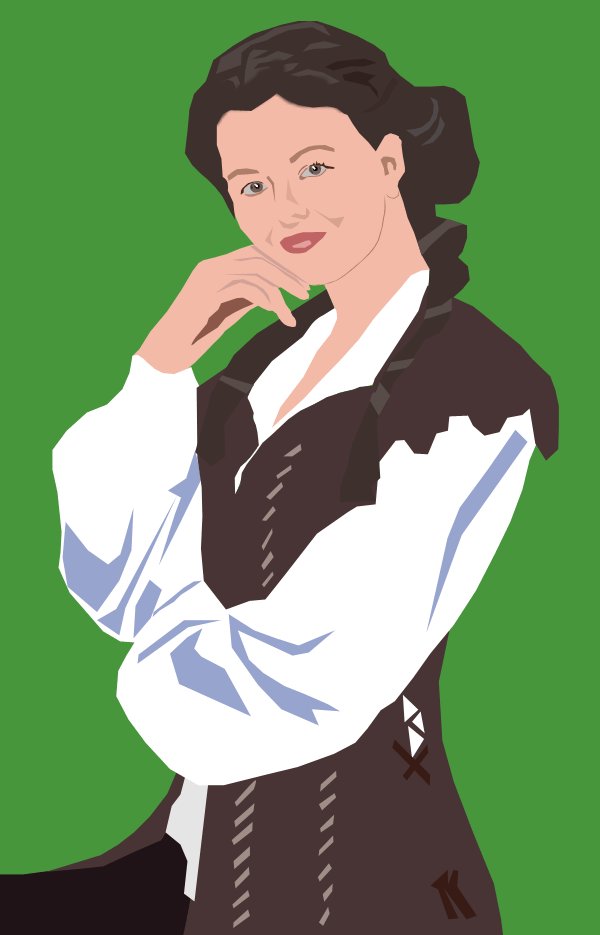 Oh, and I observe the milestone nekkidity rule:
1000 posts
7000 posts
20000 posts
(I really am around here too much)
And I'm rare
And I do stuff like this:
I also drew this, and bilbobarneybobs (who makes lovely t-shirts by the way) animated it for me :-)
Recent front page messages:


none

Best answers to questions:





read all their answers]