Profile for Duncoffin:
a member for 16 years, 11 months and 21 days
has posted 863 messages on the main board
has posted 18 messages on the talk board
has posted 72 messages on the links board
(including 7 links)
has posted 5 stories and 2 replies on question of the week
They liked 925 pictures, 678 links, 24 talk posts, and 15 qotw answers.
Profile Info:
Hi.
This is a profile.
I am not good at making profiles but if you feel the need to agree then shout it out as loud as you can. Use your words of anger and scare your cat.
If you like what you see then feel free to call me on the phone. Or use semaphore. My personal favourite is Morse code using an array of seagulls and a holepunch.
Stuff I did.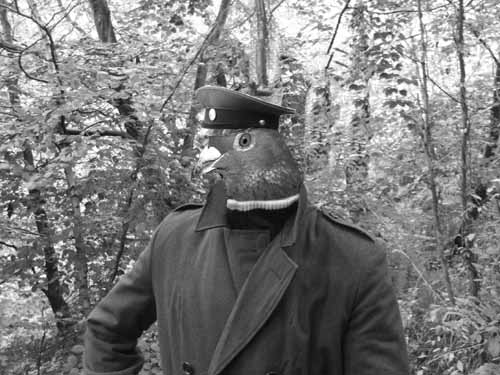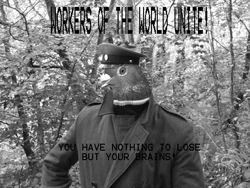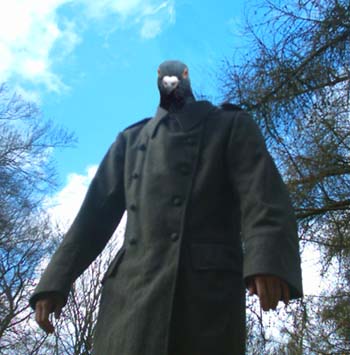 My 666th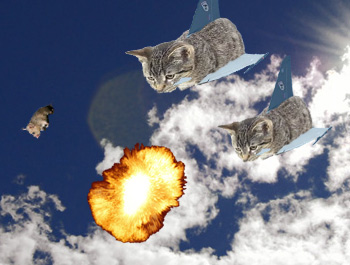 And the charming Ms Scunner made this for me: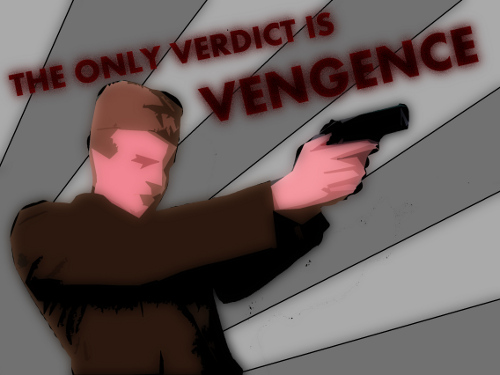 Recent front page messages:
none
Best answers to questions: