Profile for Prawnsoda:
a member for 16 years, 11 months and 23 days
has posted 76 messages on the main board
(of which 2 have appeared on the front page)
has posted 0 messages on the talk board
has posted 1 messages on the links board
(including 1 links)
has posted 0 stories and 0 replies on question of the week
They liked 61 pictures, 2 links, 0 talk posts, and 1 qotw answers.
Profile Info: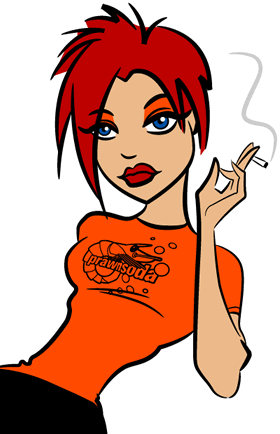 Dave wasn't allowed on the bus...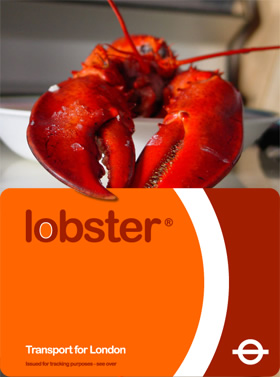 Go on...

Today...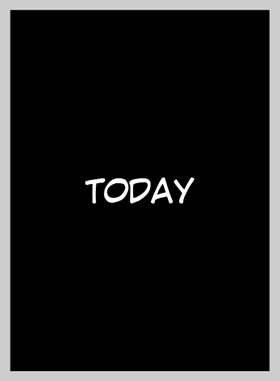 Time for lunch...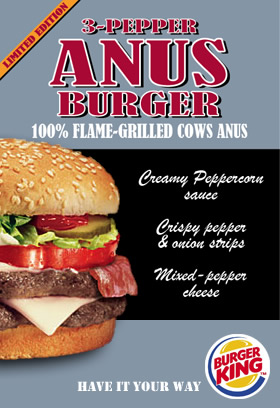 F1 Secrets #42
Error!

Saturday 30th June 2007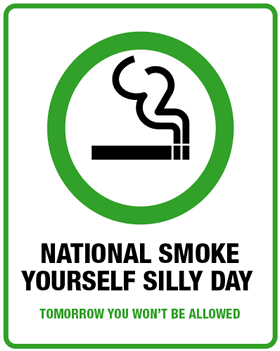 Fluffy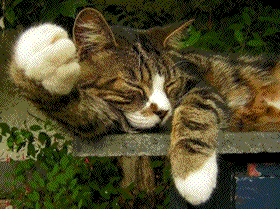 If monkeys re-made films...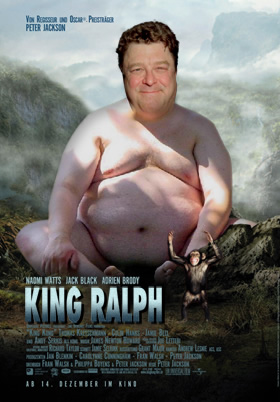 Victoria Manson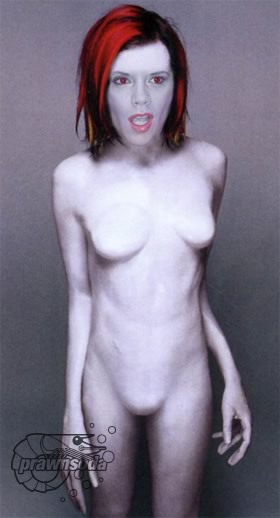 Bang!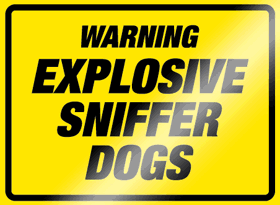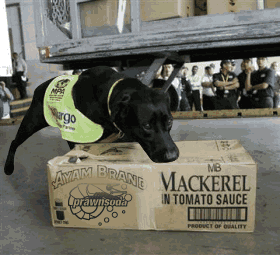 The White Lion:



Literal Road Signs

I can't watch..!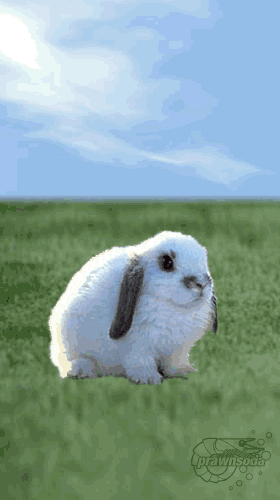 Bigger-----------------------------------!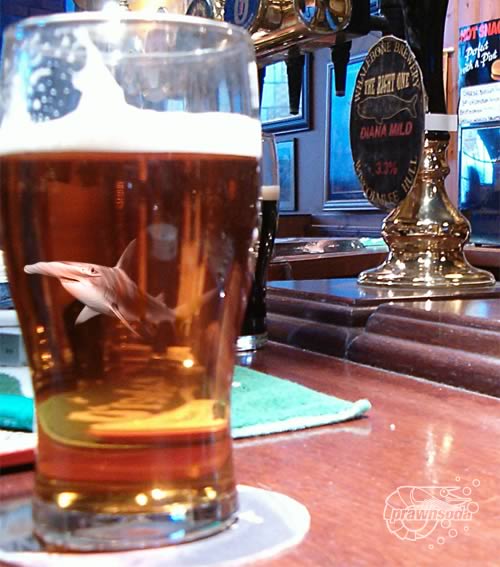 Recent front page messages:
Homer Rocks!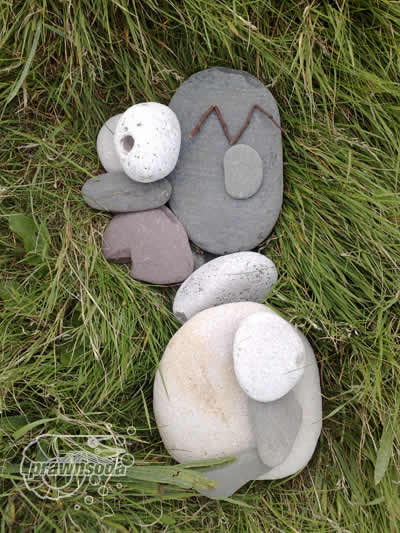 (Mon 10th Aug 2009, 16:14,
More
)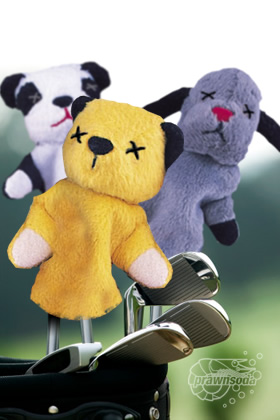 (Thu 15th Nov 2007, 14:05,
More
)
Best answers to questions:
none