Profile for horrid:
a member for 12 years, 1 month and 9 days
has posted 1495 messages on the main board
(of which 1 have appeared on the front page)
has posted 7 messages on the talk board
has posted 507 messages on the links board
(including 9 links)
has posted 10 stories and 10 replies on question of the week
They liked 1736 pictures, 631 links, 5 talk posts, and 81 qotw answers.
Profile Info:
none
Recent front page messages: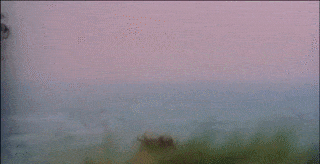 (Tue 6th Jun 2017, 10:18,
More
)
Best answers to questions:
» Family Scandals
Family Scandals?
Kept in the family's candelabra
(Mon 5th Jun 2017, 12:08,
More
)
» Ripped Off
best nightclub ever
is the 'Igloo' in Les Gets, France.
All the bars there are pretty expensive, so we were used to paying 5 Euros for a pint.
We thought we'd try the Igloo, the only nightclub in town, for a laugh. As we walked in the music and lights came on, we were the only suckers there.
Bought some drinks, 8.50 Euros for a 330ml stubbie of Heineken. £5.70. No girls, crap music, and they wouldn't even let us go upstairs and climb on the furniture.
When we left we tried our best to throw a 6inch banger(a firework, not a sausage) at the bouncers but we only managed to get it onto some poor tourist's balcony. Those things are loud.
(Thu 15th Feb 2007, 20:49,
More
)