Profile for theoriginalsteve:
Profile Info:
theoriginalsteve™
Well, I'm a Forensic Gardener, and particle fishics student (majoring in superconducting cod). I am quite fond of cheesecake.
My special superhero power is I can tell you the name of any kid's program (from the late 70s to the early 90s) just from hearing the first second of the theme tune.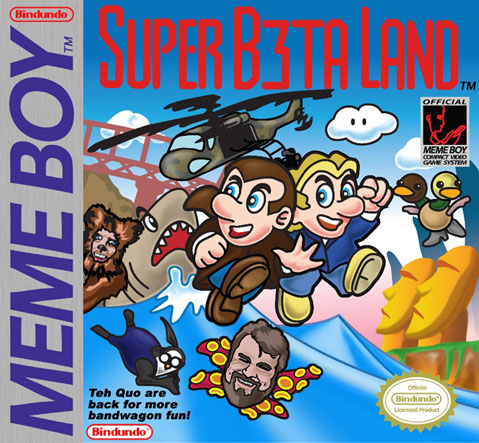 and a clip of the first game in action: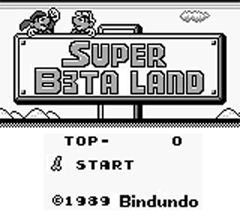 My first attempt at using oils! Click for bigger (489 kb)

--An interesting link:--
Click here for my replica Time Bandits map, it took fecking ages
Just some concepts for sprites:
On the subject of Aliens, here is an Alien I dun drawed on mah phone: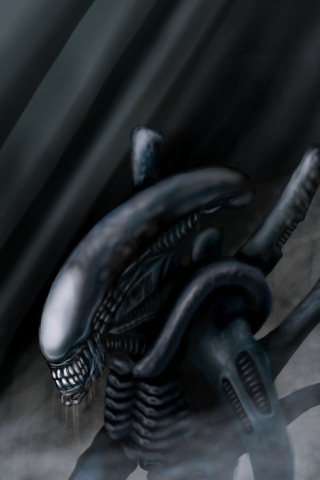 (created with this:
brushesapp.com/
and painting with a finger is not as easy as I first thought)
in fact, here is another pic I drew on the ol' phone: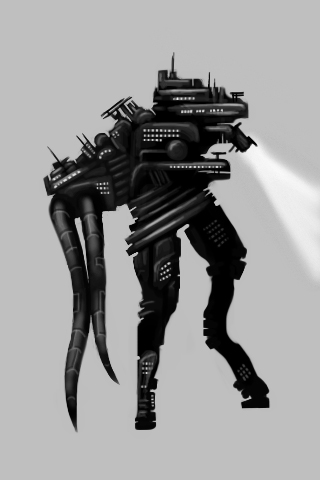 The Fiend
made me one of his EXCELLENT Graffi usernames!: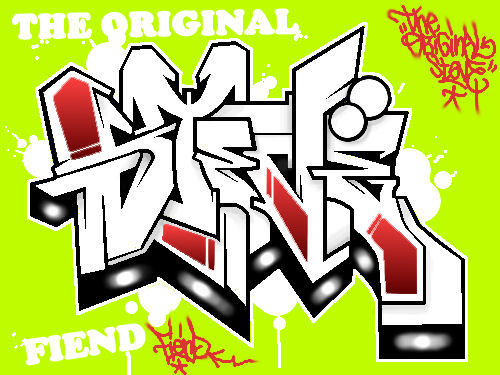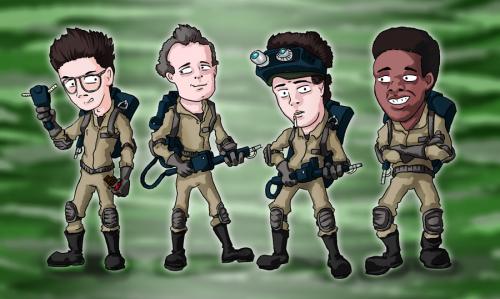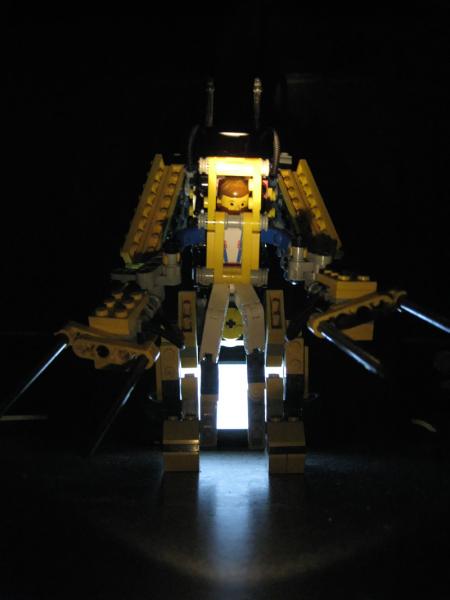 Random stuff for b3ta:

The rather excellent fannycradock made the original (
HERE
), and I coloured it:
click for bigger (426k)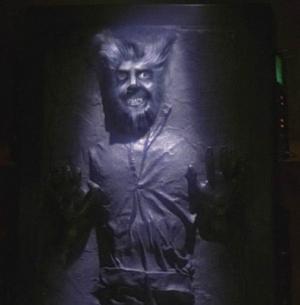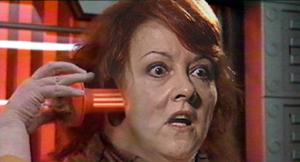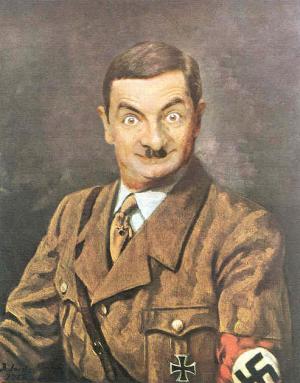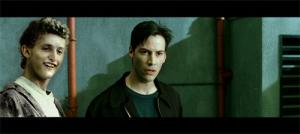 When n00bs attack: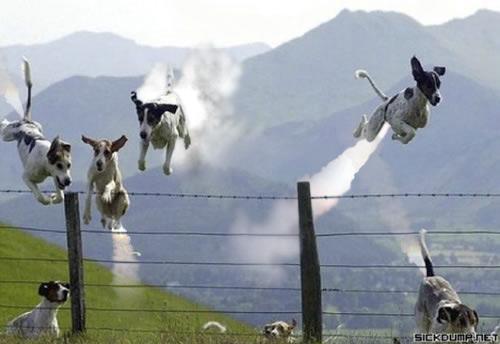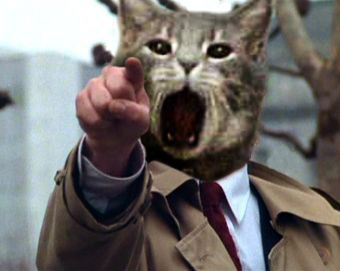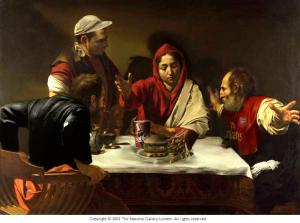 To celebrate my 5000th post, here's a picture of my bear ass: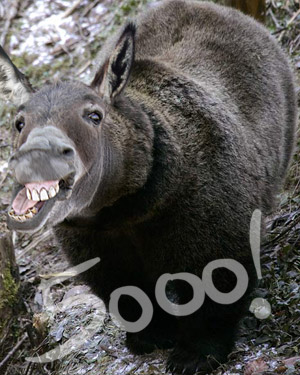 I am the world's foremost expert in Forensic Gardening:
--Click here for the first ever post regarding Forensic Gardening--
Thanks to GodSaveTheQueen for original image and Rappola for converting this to a badge. ClanSouls gnopsgnight badge is also here on display, all after I inadvertently started a Gnopfest :D
-----------------------------------------------
-----------------------------------------------
-----------------------------------------------

Recent front page messages:


Best answers to questions:





read all their answers]