Profile for Raindance:
Profile Info:
Man, I miss the days when I had more time to mess around making silly pictures. I'm a 31 year old scientist-by-day/wannabe musician-by-the-time-I-get-off-work/heavy sleeper.
I do most of my pictures using the GIMP. Partly because I'm Scottish and am therefore naturally predisposed to like free stuff but mostly because the name amuses me. Here's a few of my favourites: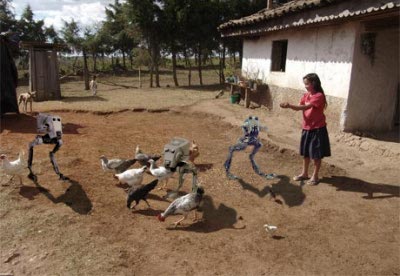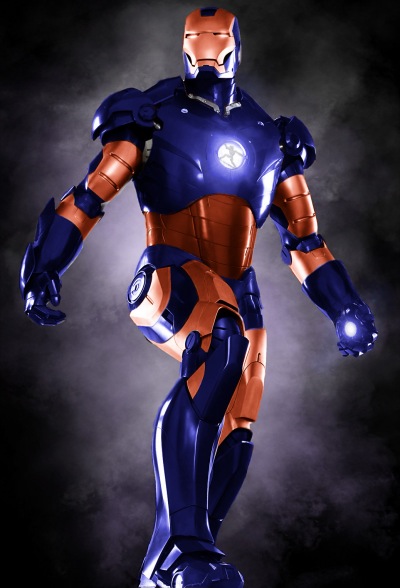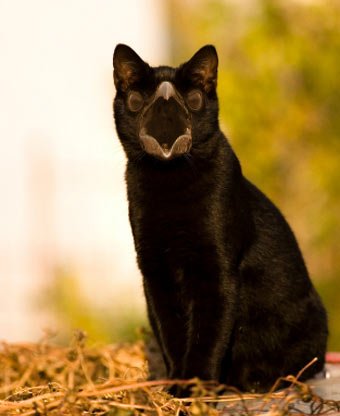 That's all for now.
Also, Fat Boab asked nicely for the use of one of my pictures so here's a plug for his comedy project,

The Sensational Alex Salmond Band
. It's pure, dead, brilliant!
Recent front page messages:


none

Best answers to questions:





read all their answers]