Profile for Poppet:
Profile Info:
Australian. Female.
Brown/red hair. Green eyes. Pale skin. White teeth. long fingernails.
Studying biomedical science at uni now.
For facebook you must ask me first and I will only add you if I know you *really* well from here.
I spent three months travelling through england and europe. I loved it.
I like music. And writing. And drawing. And Talking. And friends. And having a good laugh. And food. And Cats.
I don't like vegemite.
Edit: It's taken me twenty years, but now I love it.
The end.
Free Web Site Counters
CadaverForSale.com -
How much is your cadaver worth?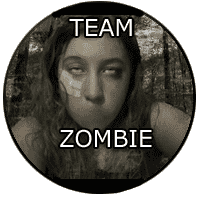 Recent front page messages:


none

Best answers to questions:





read all their answers]