Profile for Lollylegs:
Profile Info:
18
19
20
21
22 year old female, from North Wales (LOLWELSH) now living in the north east studying and shit.
I like the Chuckle Brothers a very lot.
Syncubus
awarded me my very first badge for having a lunch of:
Tuna Sandwiches, Pom Bears, Penguin bar and Cow biscuits.
Yay for being a fatty.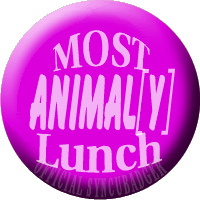 Miss Todd
did draw me in real life pen ink and that: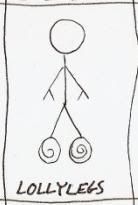 Send me a message if you look like
this
and I will almost certainly shag you.
Recent front page messages:


none

Best answers to questions:





read all their answers]