Profile for Pob mk2:
a member for 14 years, 11 months and 26 days
it's my b3ta birthday in 5 days
has posted 480 messages on the main board
(of which 1 have appeared on the front page)
has posted 2 messages on the talk board
has posted 59 messages on the links board
(including 5 links)
has posted 0 stories and 0 replies on question of the week
They liked 145 pictures, 65 links, 0 talk posts, and 0 qotw answers.
Profile Info:
G'day
old b3ta user id 2264, Pob for those with long term memory :)
Recent front page messages:
Quick n dirty. RIP Eric.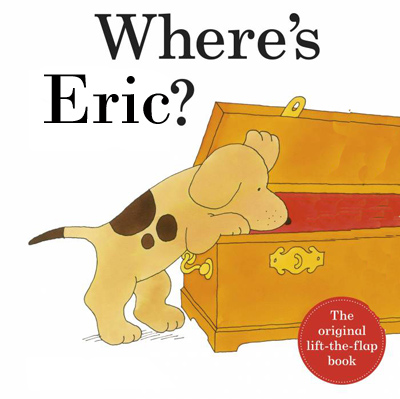 (Tue 10th Jun 2014, 20:41,
More
)
Best answers to questions:
none