Profile for stinkbone:
Profile Info:
greets, I'm stinkbone.
I'm 15 years old, and live in the quiet county of Devonshyre.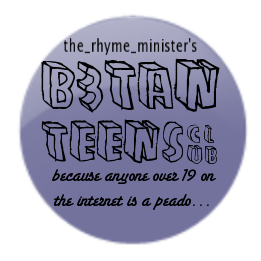 Myspace!
Although I'm pretty new to b3ta, I have been lurking for around two years.
/classified ad.
28


Which File Extension are You?
the stuff that I have posted: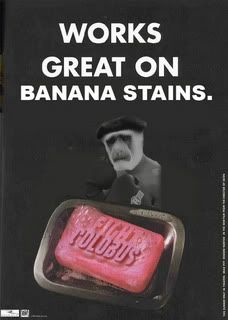 (Monkey film challenge)
(b3ta
(My first b3ta motel piece)
(I got very, very bored...)
I made this for the Amy Winehouse compo...
Again I get bored...
The Earl of Winnington.
Recent front page messages:
none
Best answers to questions:
none