Profile for Colonel Boris:
Profile Info:
My birding book
A translation guide to birds names in much of Europe. Many thanks to the b3ta members who bought it!
My birding website - photos from many countries, trip reports, paintings and drawings.
Hamtoucher - the game!
I might have re-engineered a popular time waster so you can learn how to avoid touching ham...
http://www.b3ta.com/links/Hamtoucher_the_game
What I do at the weekends:
Hitting things with big sticks
I like Zalgo
I
will make
have made one of these:
Finally managed to get this idea out of my head...
MEME - the game.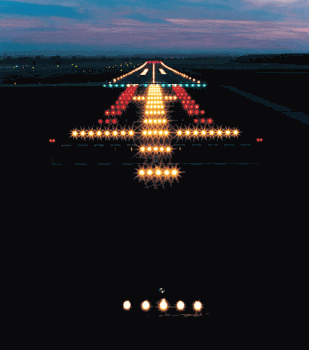 ٩๏̯͡๏)۶
Recent front page messages:





Best answers to questions:





read all their answers]