Profile for Boss Keloid:
Profile Info:
My Xmas Pressie!
New pic with added baby (not mine)!
And Happy Drunkenness With Little Bro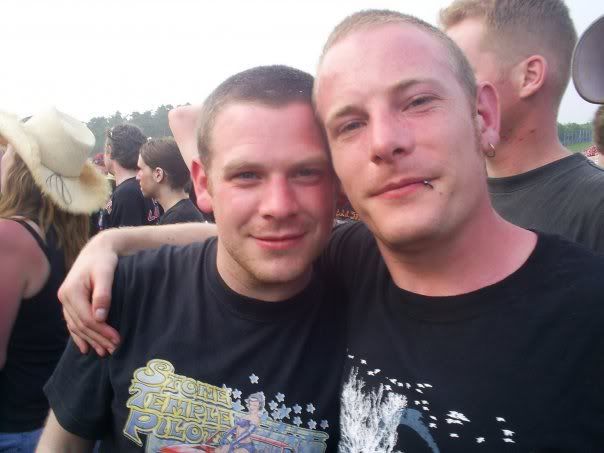 Ethelred was kind enough to make this for me!
And Vampyre Cat made this:
I too have sipped of the
Awesome
!!!
Look upon this amoral poltroon and beware!
Young buck of nigh-on one score and nine, baby-face unetched by all slings and arrows of outrageous fortune, maloderous roll-ups and cirrhotic bevvie.
Enjoys the company of buxom wenches, picaresque wanderers, mendicant preachers, and syphilitic poets.
Free of gout for five years.
Knows of no reason why a club foot should hamper one's erotic aspirations.
Not convinced he isn't, in fact, an 18th century romantic poet and celebrated rake.
Not a fan of marmite.
And for anyone I've ever had an 'It's grim oop North' conversation with:
Which Horrible Affliction are you?
A Rum and Monkey disease.
Recent front page messages:


none

Best answers to questions:





read all their answers]