Profile for Mung:
a member for 19 years, 7 months and 18 days
has posted 60 messages on the main board
(of which 1 have appeared on the front page)
has posted 0 messages on the talk board
has posted 24 messages on the links board
(including 9 links)
has posted 0 stories and 0 replies on question of the week
They liked 11 pictures, 11 links, 0 talk posts, and 0 qotw answers.
Profile Info:
Hello. Mung was several of us who started making animated stuff for B3ta about a decade ago when we were students. At least one of us is bald now and two have mortgages...
Anyway, there's bugger all of it still up here because there was no youtube back then to host stuff for free and now all our links and newsletter posts lead to closed sites, 404 pages, and ultimately, death.
We don't get to make as much as we used to but you can still find some of it
here
and
here
And here are the last couple things we've made...
http://www.youtube.com/watch?v=Lkv235-DInM
http://www.youtube.com/watch?v=PfM1O46wdMM
henry-white.co.uk
twitter.com/henry_white
nicolaguest.com/
twitter.com/britnic
Recent front page messages:
I done a cartoon...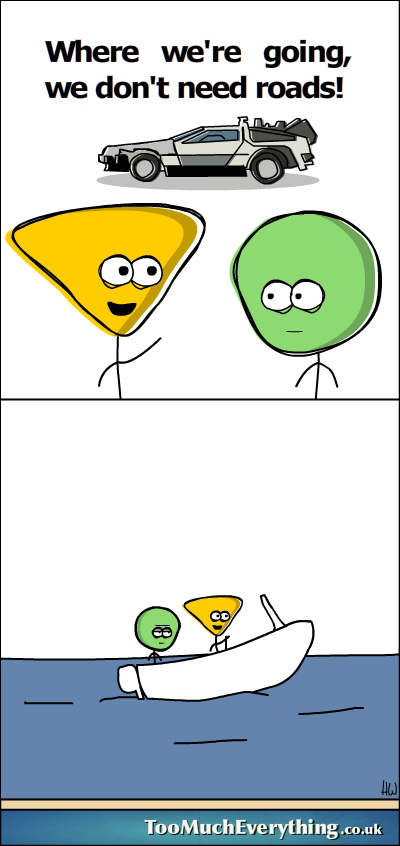 (Tue 23rd Apr 2013, 20:10,
More
)
Best answers to questions:
none