Profile for Tagnut:
a member for 10 years, 2 months and 23 days
has posted 468 messages on the main board
(of which 1 have appeared on the front page)
has posted 1 messages on the talk board
has posted 29 messages on the links board
(including 6 links)
has posted 2 stories and 2 replies on question of the week
They liked 144 pictures, 8 links, 0 talk posts, and 2 qotw answers.
Profile Info: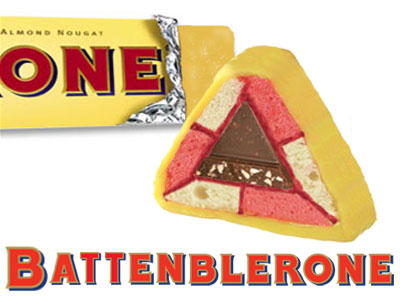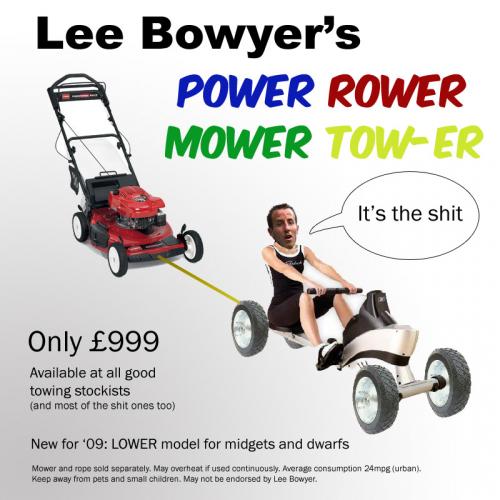 Click for bigger (137 kb)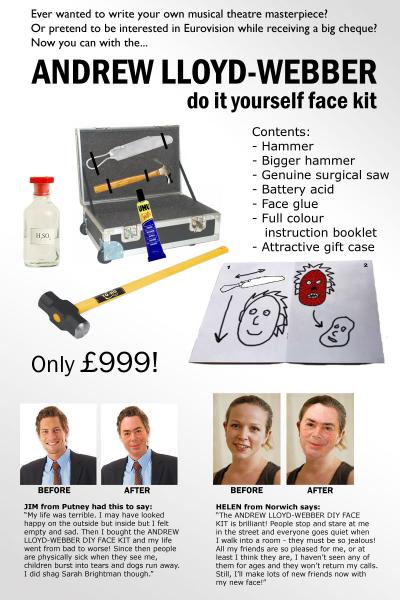 Click for bigger (188 kb)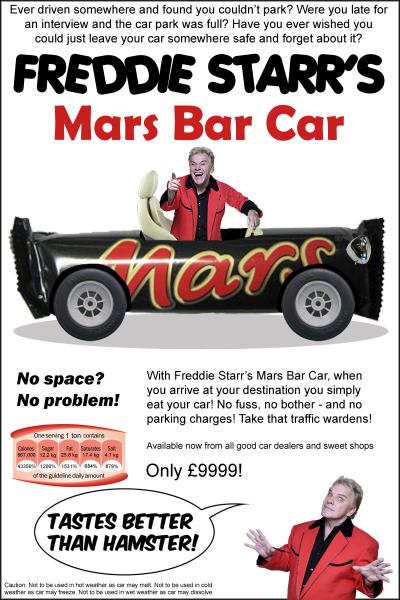 Click for bigger (201 kb)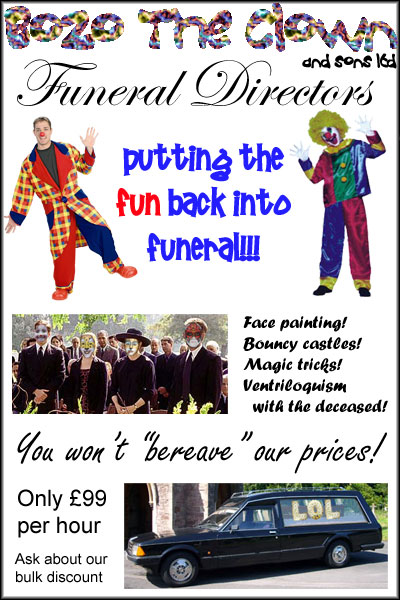 Recent front page messages:
Mmmm... tasty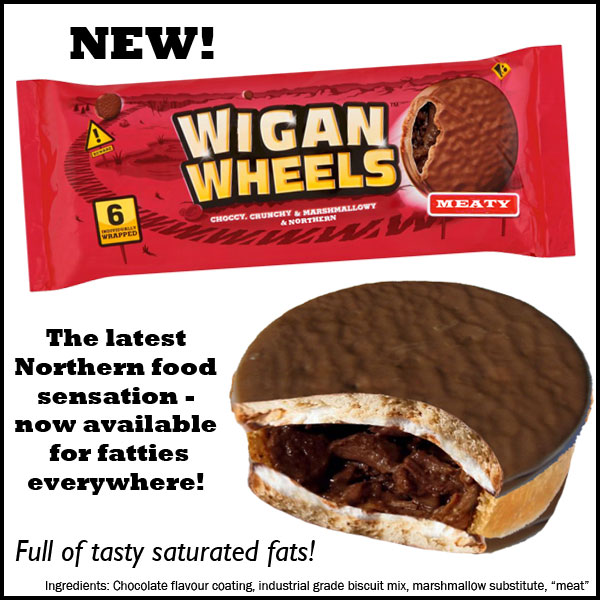 (Sat 27th Jan 2018, 13:48,
More
)
Best answers to questions:
» Best Films Ever
Where Eagles Dare
What makes this a good film? Let's check the list:
- Nazis
- Explosions
- Machine guns
- Clint Eastwood kicking arse
- Dead Nazis
- More explosions
Yeah
(Sat 19th Jul 2008, 16:59,
More
)
» Accidental innuendo
Just last Sunday
My own mother, while discussing her old plastic garden furniture enquired about my new table and chairs, innocently asking "Have you got wood?"
After a few uncomfortable moments spent trying not to laugh I had to confirm that not only did I have wood but that it was also big and brown
(Thu 12th Jun 2008, 21:36,
More
)