Profile for skeltonator:
Profile Info:
Hi, I'm Skelly, you'll mostly find me on/links.
Cheers for the award Jahled!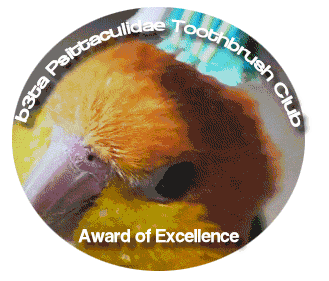 I got TOASTIFIED!!!!! Thanks HappyToast.
An idea from How I met your Mother. It's great so I made it prettier.
I survived the temporary wierd joke related death of b3ta,
http://www.guardian.co.uk/uk/2012/oct/08/april-jones-matthew-woods-jailed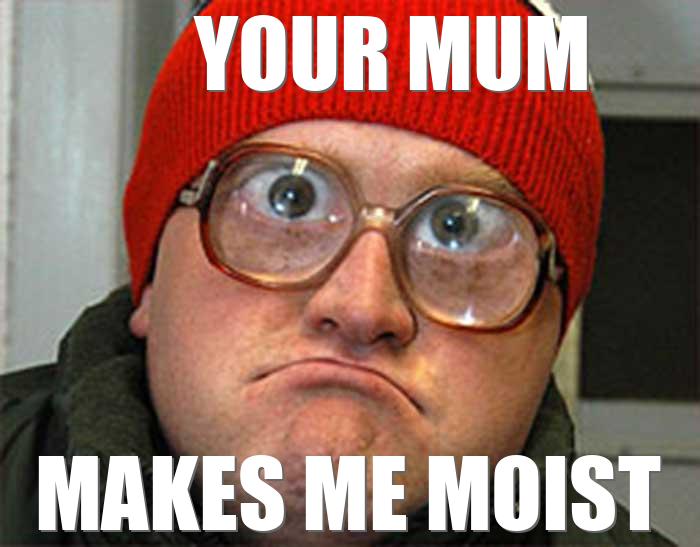 Well done for this one Amadeus. I think this applies to most /links regulars. (anyone that has come across DOTB anyway).
Just some pictures and shit I drew.
Recent front page messages:


none

Best answers to questions:





read all their answers]