Profile for Sir_Digby_Chicken_Caeser:
a member for 14 years, 5 months and 10 days
has posted 2 messages on the main board
has posted 1 messages on the talk board
has posted 0 messages on the links board
has posted 35 stories and 24 replies on question of the week
They liked 4 pictures, 0 links, 0 talk posts, and 3 qotw answers.
Profile Info:
Hi I'm Dean, I'm exceedingly good looking, in fact, I model for Armani, Dior and occasionally Asda George. When I'm not strutting my stuff on the cat walks of Milan, New York and West Bromwich, or snorting cocaine off the backs of expensive Russian prostitutes, you might find me supping the occasional lager or deriving various formulas for NASA.
I'm a modest kind of guy, last year I earned the equivalent of Chinas gross national income. I could have written off 3rd world debt, but decided I didn't want to put Geldoff, Bono and Chris Martin out of work. I lead a pretty quiet life, driving ludicrously fast cars, injecting vast amounts of heroin and eating lots of fish finger sandwiches.
I like to write, mainly funny snippets and observations. Well, that's when I get time, and I'm not plotting how I can brutally murder David Blaine.
My love life's pretty quiet to be honest, aside from the expensive Russian prostitutes of course. Saying that, Kiera Knightly still won't leave me alone. What is it with these Hollywood actresses? They are just so needy. I told my agents agent, to tell her agent, to tell her, to drop me a message on Facebook. I intend to read it once I have gotten round to replying to Marylin Monroe and Audrey Hepburn's messages.
Anyway, here's a few interesting facts about me. It was me who started the Romanian revolution in 1989 and began the overthrow of communist dictator Nicolae Ceausescu. I keep this quiet as I don't wish to brand myself as some kind of political activist or vigilante hero, like Batman or something. Besides, it was really nothing. In 1994 I travelled to the Scotish Island of Jura with a couple of friends, Bill and Jimmy they were called. They were in a band at the time going by the name of KLF or something similar. Anyway, we burnt a million quid and thought it would be incredibly amusing to not tell anyone why we did it. I'm quite funny like that. In response to the global financial crisis I have written a 26 point plan on how it can be solved and how the worlds economy can be stabilised. My PA is going to type it up once she has finished sucking my cock.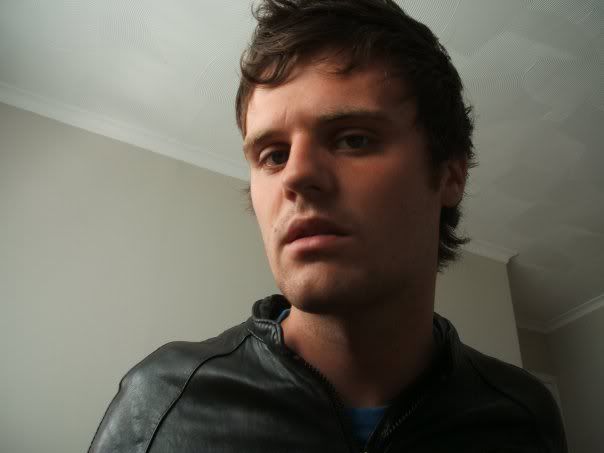 Recent front page messages:


none

Best answers to questions:





read all their answers]