Profile for Ugi:
Profile Info:
Did you know you are 200 times more likely to win the National Lottery than get a tube of all-black fruit pastels? Just thought I'd mention it.
My current favourite post is this: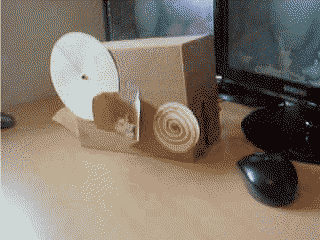 Yay for Bagpuss!
This one also seems to have been popular: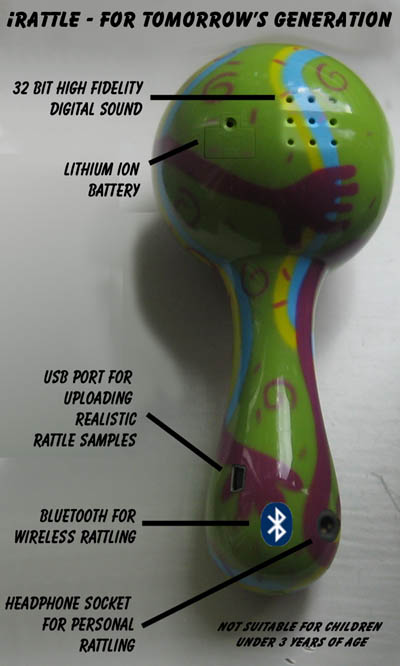 I'll work on some more!
Recent front page messages:


none

Best answers to questions:





read all their answers]