Profile for tubaman:
Profile Info:
tubas, old and alt.jazz, Zappa, non-commercial radio, strange cars & other vehicles, studied graphic and industrial design and worked at that for quite a while, been to a lot of places in the world - mostly to play music. good beer & good whisky are my drugs of choice.
and my image was the last one before the fire started
Recent front page messages:
I guess this might fit in compo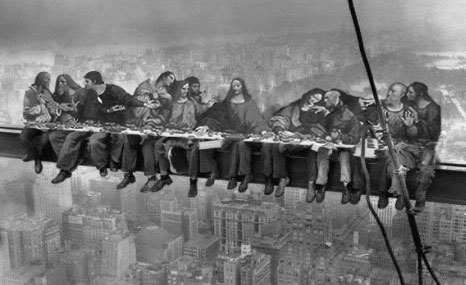 ben dune?
(Mon 28th Sep 2009, 21:08,
More
)
Best answers to questions:
none