Profile for Beh3moth:
Profile Info:
none
Recent front page messages:
none
Best answers to questions:
» Winning
Free booze and clothing?
I was at Roskilde music festival in Denmark a couple of years back and some friends and I were walking past the St Pauli football club stand where these gothic types were stopping passers by and asking them if they wanted to play some bingo.
As I have rarely ever won any compos and was getting thirsty I politely declined and walked onwards. 20ft later I noticed my friends had stopped to play. I then (rather weak willingly) decided to turn back and accept the offer of gothy bingo and I sat down on the grass to play.
Fuck me! if only I won the top prize (much to my friends' disbelief) with a full house and took away a huge bottle of ice encrusted champagne and a free T Shirt of my choice from their stand. The other anarchist contestants then (rather unsportingly) booed and threw their pens and papers at me whilst I gave them the two finger salute and did a little drunken dance.
I was expecially happy with the booze, we were in the area where the bands were playing and no glass bottles were allowed to be brought in there, so I was chuffed as we sat on the grass in the blazing sun and drank out of the bottle whilst watching the bands, people must have thought we were celebs or something (at least that's what I hoped!) :)
(Thu 28th Apr 2011, 19:34,
More
)
» World of Random
I moved to Copenhagen a couple of years ago.
And its choc full of randomness...
Here are some examples of stuff I caught around town...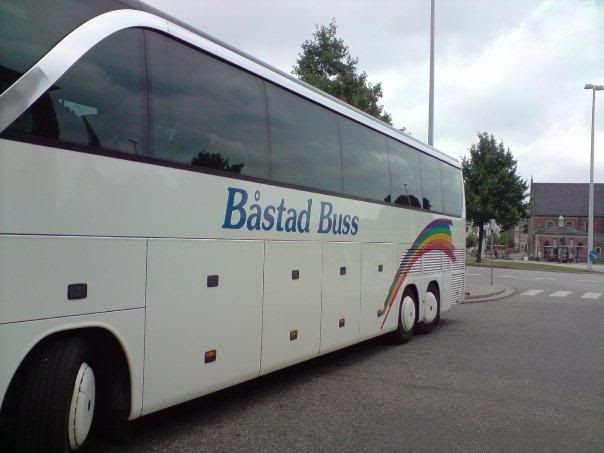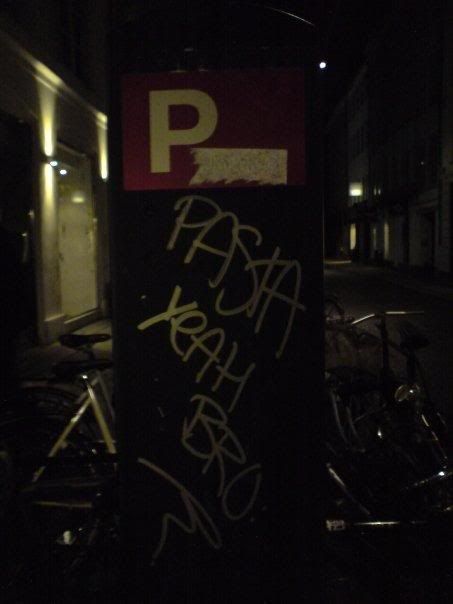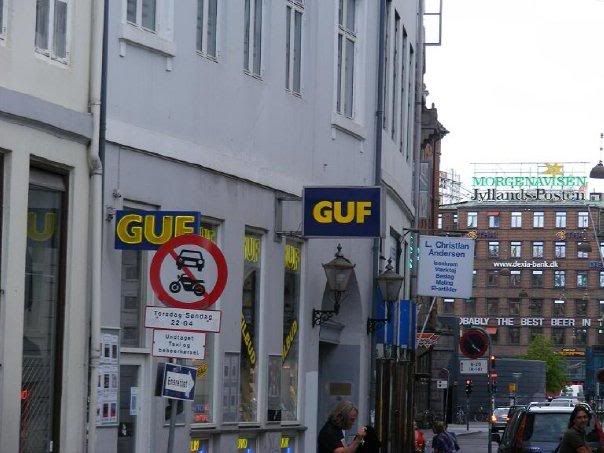 (Wed 27th Apr 2011, 19:14,
More
)