Profile for Pengin:
a member for 19 years, 6 months and 22 days
has posted 202 messages on the main board
(of which 1 have appeared on the front page)
has posted 4 messages on the talk board
has posted 2 messages on the links board
has posted 2 stories and 3 replies on question of the week
They liked 12 pictures, 0 links, 0 talk posts, and 26 qotw answers.
Profile Info:
Lurker...usually.
Recent things
Recent front page messages:
iSorry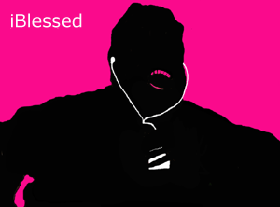 (Sun 14th Mar 2004, 16:07,
More
)
Best answers to questions:
» Stupid Tourists
tourists....
"Mum, did George washington build the Washington monument?"
"No, But I suppose he must have had it comissioned, dear."
Bloody english.
(Sun 10th Jul 2005, 10:05,
More
)
» That's when I knew it was over...
this is a very depressing question
especially all the tales of texting tragedy- I hope that many people don't really end their relationships in such a cowardly and insensitive way. For all you people who were on the recieving end, I hope you realize you're above the wanker/wankess.
(Mon 25th Jul 2005, 1:16,
More
)