Profile for kaolincash:
a member for 5 years, 2 months and 24 days
has posted 526 messages on the main board
(of which 3 have appeared on the front page)
has posted 22 messages on the talk board
has posted 4 messages on the links board
(including 2 links)
has posted 9 stories and 1 replies on question of the week
They liked 347 pictures, 1 links, 4 talk posts, and 40 qotw answers.
Profile Info:
hi, i'm kaolin and i'm a 20-something graduate. here is my website
Recent front page messages:
Personally, I found the acting to be a bit stiff.
(Sat 29th Sep 2018, 1:02,
More
)
solve this, fuckers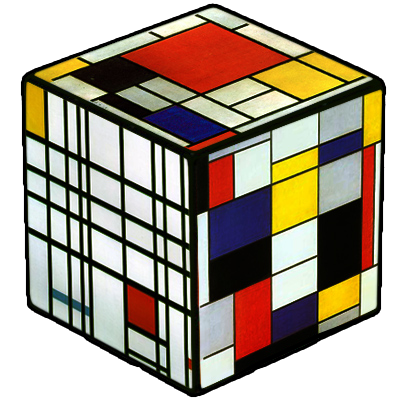 (Wed 25th Jul 2018, 22:29,
More
)
If you're blue and you don't know where to go to, why don't you go where fashion sits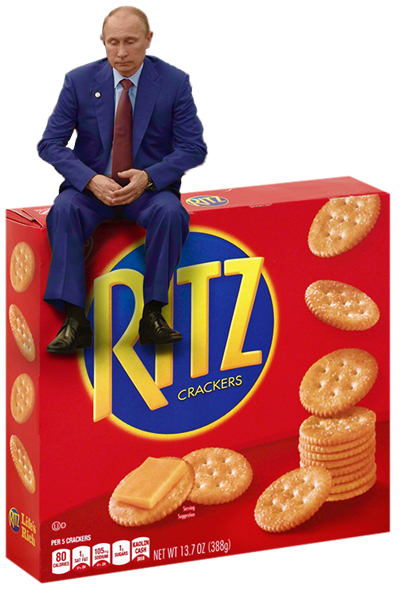 (Fri 13th Jul 2018, 2:45,
More
)
Best answers to questions:
none