Profile for LIKWID:
a member for 20 years, 4 months and 0 days
has posted 2219 messages on the main board
(of which 1 have appeared on the front page)
has posted 0 messages on the talk board
has posted 0 messages on the links board
has posted 0 stories and 0 replies on question of the week
They liked 0 pictures, 0 links, 0 talk posts, and 0 qotw answers.
Profile Info:
Hello all. My real name's Matt and I live in Somercotes in Derbyshire. I'm 23 and bored! been here a while now and can't escape.
Anyone who's lonely or just wanting a chat (or finds me attractive...he he) add likwid.likwid@ virgin.net to MSN messenger or whatever you use. If you're bored that is. I'm around loads so bug me if ya feel like it.
[email protected]
ME
Recent front page messages:
STEAL MY NUTS MOTHER F****R!!!!!!!!!!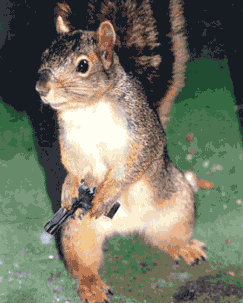 (Tue 10th Jun 2003, 23:30,
More
)
Best answers to questions:
none