Profile for JewelKnightJess:
a member for 3 years, 11 months and 28 days
it's my b3ta birthday in 2 days
has posted 14 messages on the main board
(of which 1 have appeared on the front page)
has posted 0 messages on the talk board
has posted 0 messages on the links board
has posted 1 stories and 0 replies on question of the week
They liked 9 pictures, 0 links, 0 talk posts, and 1 qotw answers.
Profile Info:
none
Recent front page messages:
Streets like a jungle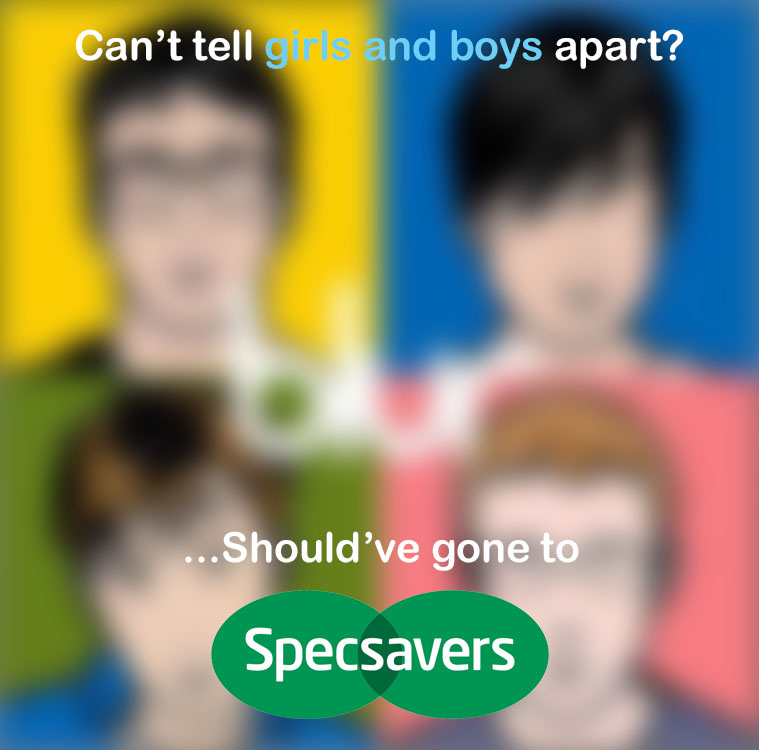 (Tue 25th Sep 2018, 11:13,
More
)
Best answers to questions:
» I'm Sorry I've Written A Joke
I was so hungry last night I ate the magazine that was sitting on my bedside table.
Now I've got Readers Indigestion.
(Fri 24th Aug 2018, 14:27,
More
)