Profile for aliswodeck:
a member for 4 years, 0 months and 13 days
has posted 67 messages on the main board
(of which 2 have appeared on the front page)
has posted 0 messages on the talk board
has posted 0 messages on the links board
has posted 0 stories and 0 replies on question of the week
They liked 145 pictures, 0 links, 0 talk posts, and 0 qotw answers.
Profile Info:
none
Recent front page messages:
Deep Thought!
'The Answer?' said Deep Thought. 'The Answer is..'
'Yes, yes...' Said Lunkwill and Fook eagerly.
'The answer to the great question of Life, the Universe and Everything.' Said Deep Thought
'Yes, yes...' said the Magrathean programmers with desperation.
'The answer is you will have to wait for the Sue Gray report to be published.'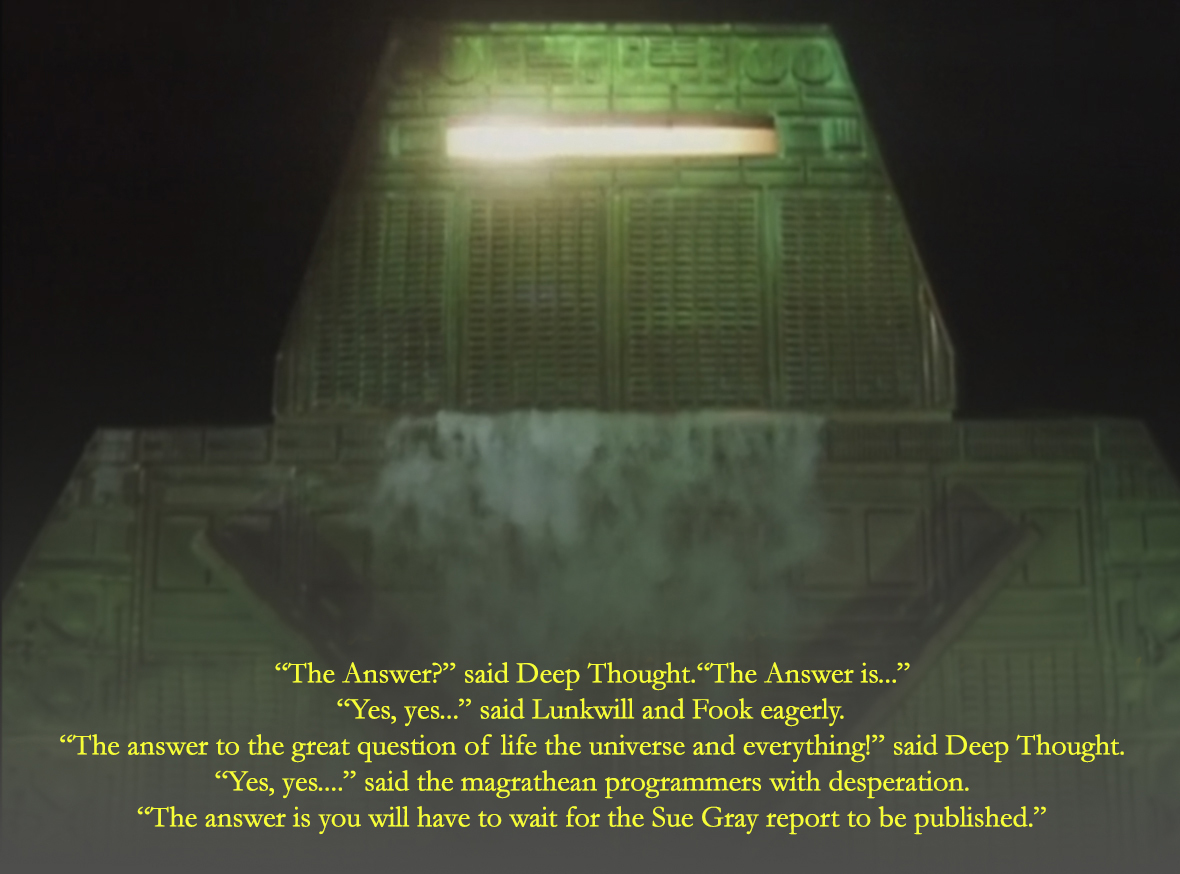 Click for bigger (420 kb)
(Mon 23rd May 2022, 16:40,
More
)
CRAZY HORSES!!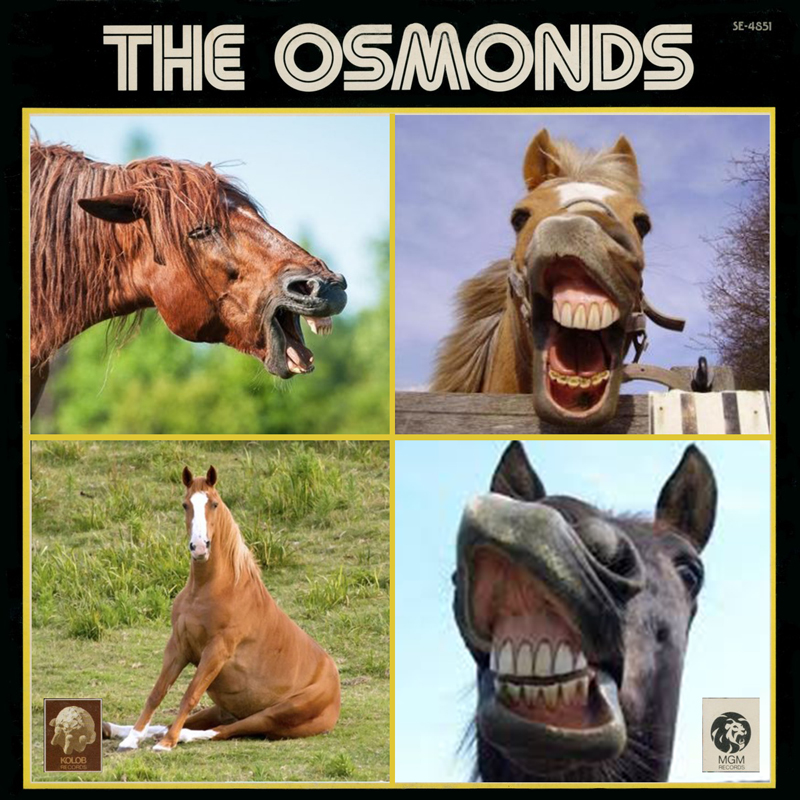 (Tue 12th Oct 2021, 16:07,
More
)
Best answers to questions:
none