Home » Image Challenge » Stop Motion Animation
[Suggest a different challenge]

Stop Motion Animation
(This challenge is now closed)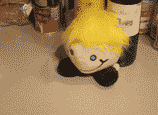 "Have we ever had a stop motion challenge?", asked Monkeon. "Stop motion animation is lovely". No we haven't. So break out the wobbly tripods and get creating. For that is this week's task.
( , Wed 6 Feb 2013, 23:39)

but... I can't hear anything!
*clears out ear wax*
I took some pictures of a seal in the Ythan estuary years ago, and made them into a gif. I suppose that counts - and if not, you can pretend it's nodding along to the music.
( , Tue 12 Feb 2013, 19:30,
More
)

onoffonoffonoffonoffonoffonoff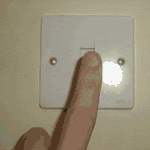 ( , Sat 9 Feb 2013, 21:46,
More
)

whoa...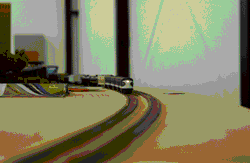 ( , Thu 7 Feb 2013, 19:08,
More
)