Home » Messageboard » Cheese! » Message 10371494
(
Thread
)

cheezpron lolz!
Also --- PEA for compo

I dont care if it rains or freezes,
as long as i've got my plastic cheeses,
on the dashboard of my car...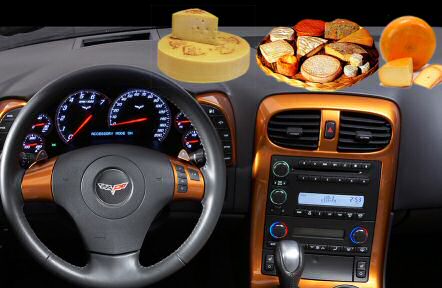 eek! is s4.b3ta.com dead ? :(

EDIT: yay, I found out that a manual edit to www2.b3ta.com fixes broken image linkies!
From the
Cheese!
challenge. See all
263 entries
(closed)
( , Wed 23 Mar 2011, 21:33,
archived
)