Home » Messageboard » Message 5309112
(
Thread
)

they could try 89 days next.. or 88..
point is that with us being one of the most closely monitored countries in the western world, they want to pick people up and then try to hang stuff on them - what`s GCHQ, MI5, CI5, The Sweeney, Robert McCall, etc. doing with their time?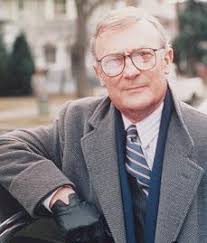 ( , Thu 10 Nov 2005, 10:18,
archived
)

meetings and sandwiches
and pointless middle management, I imagine.

Much like the NHS.
( , Thu 10 Nov 2005, 10:21,
archived
)