Profile for tofukitten:
a member for 19 years, 11 months and 6 days
has posted 387 messages on the main board
(of which 3 have appeared on the front page)
has posted 0 messages on the talk board
has posted 1 messages on the links board
has posted 0 stories and 0 replies on question of the week
They liked 1 pictures, 0 links, 0 talk posts, and 0 qotw answers.
Profile Info:
Recent front page messages:
THANKS not(MAGIC DONKEY)!!! =D WOO YAY FOR FP!
(Sat 6th Sep 2003, 16:06,
More
)
Where polar bears go to "end it all"...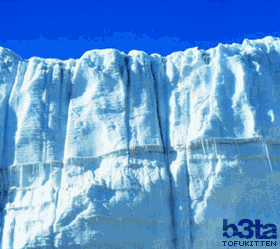 (Fri 11th Jul 2003, 13:58,
More
)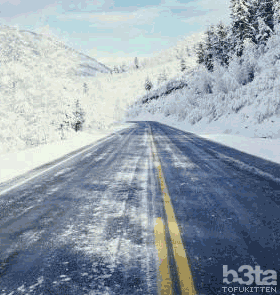 (Thu 10th Jul 2003, 20:53,
More
)
Best answers to questions:
none