Profile for the two lips:
a member for 19 years, 9 months and 3 days
has posted 1022 messages on the main board
(of which 3 have appeared on the front page)
has posted 0 messages on the talk board
has posted 0 messages on the links board
has posted 0 stories and 0 replies on question of the week
They liked 0 pictures, 0 links, 0 talk posts, and 6 qotw answers.
Profile Info:
Rawr. you swines.
I'm like totally fashionable and what have you

:: how jedi are you? ::
Recent front page messages:
so....wrong....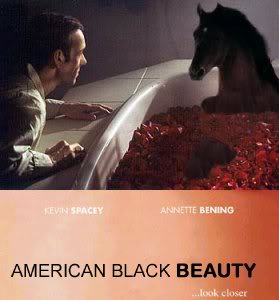 (Sat 23rd Oct 2004, 4:10,
More
)
for those of you awake
i found this dusty old video in my grandparent's attic, showing one of my relatives
edit:AHH!! two FP's in two days!! woo this is grand
(Wed 24th Mar 2004, 2:06,
More
)
i'm not sure why
have a pantseatjumper
(Mon 22nd Mar 2004, 23:24,
More
)
Best answers to questions:
none